Save Big with MR.DOLLAR Jimat Bonanza
Shopping at MR.DOLLAR is a money-saving tip in itself. Shop at as low as RM2.00 and restock the household items without hurting your pocket.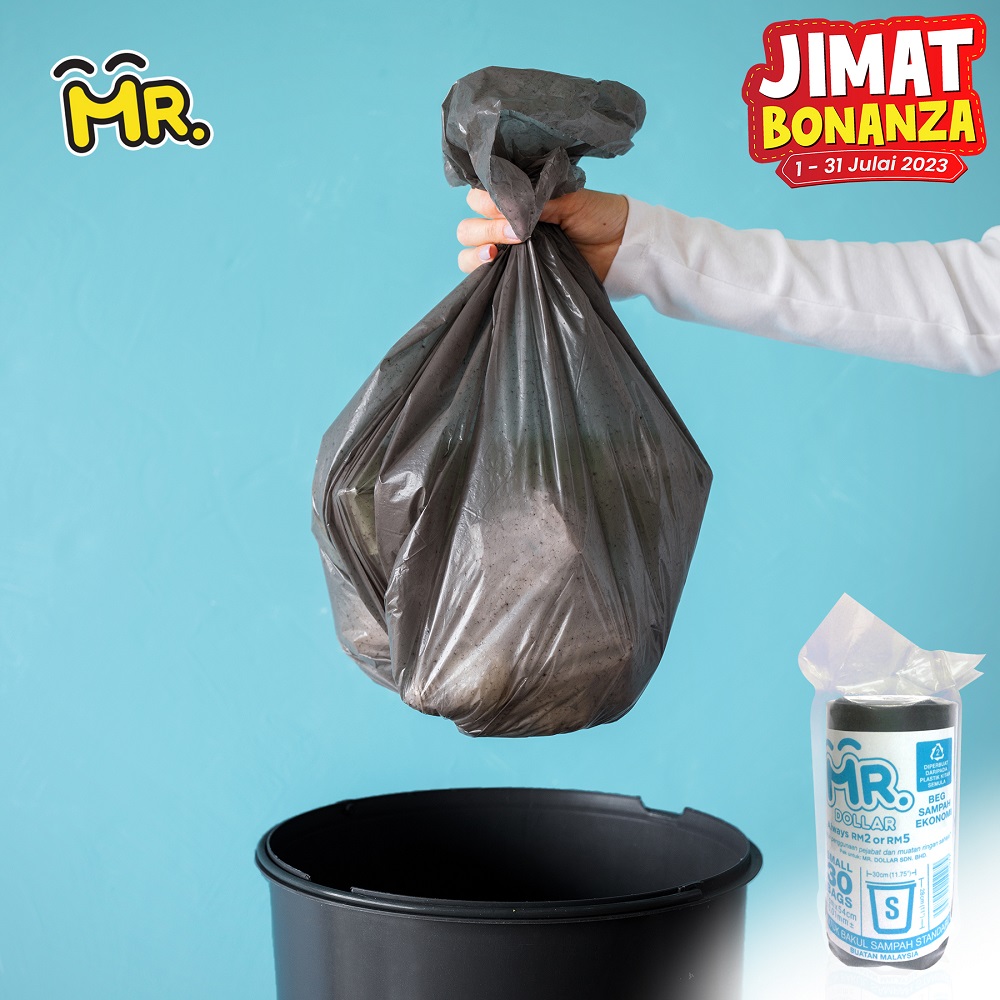 MR.DOLLAR Mini Roll Garbage Bag S (30's)
9240193 (1 for RM2.00 WM / RM2.10 EM)

One of the necessary items to keep your surroundings clean. Use it to prevent the waste bin from being coated with waste materials. Not to mention, it comes in different sizes for different sizes of bins and usage.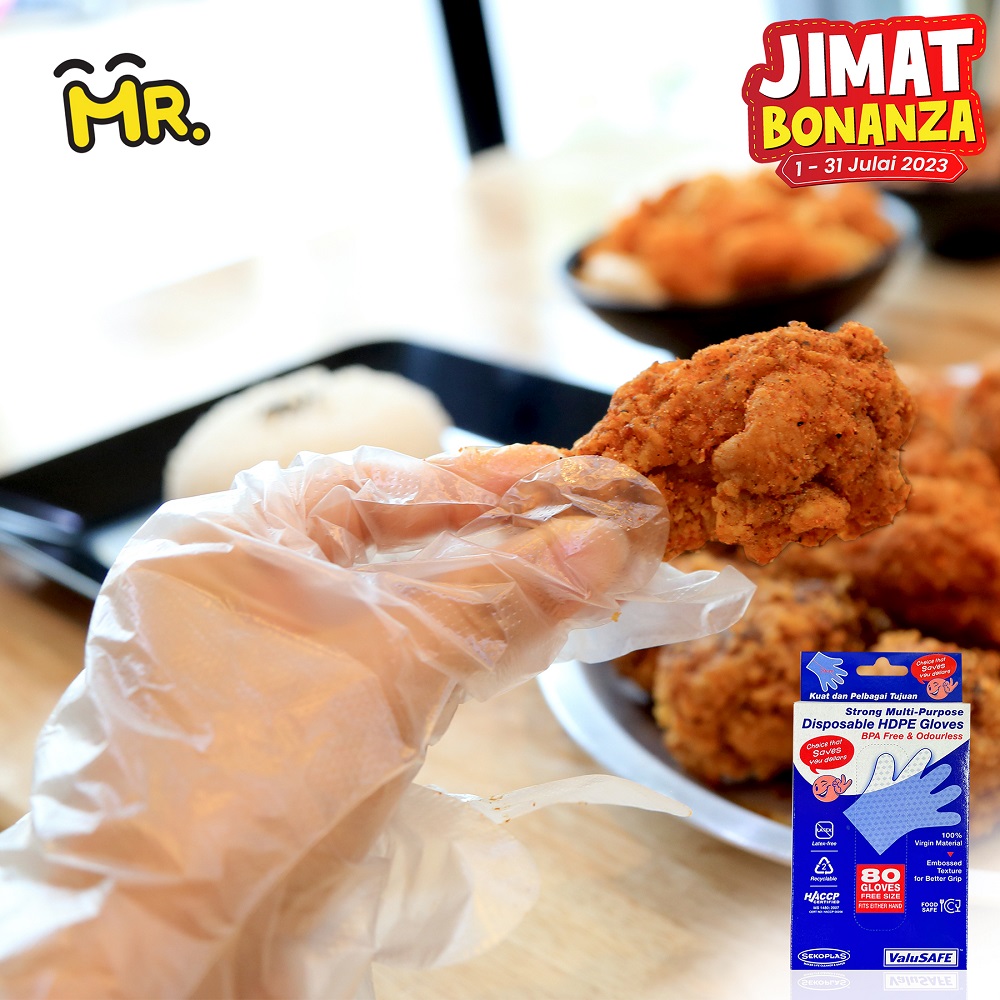 VALUSAFE Disposable Hdpe Gloves (80's)
9240198 ( for RM2.00 WM / RM2.10 EM)
Craving for some well seasoned or flavored chicken during midnight while binge-watching your favorite Korean series? Here's a little something for you to enjoy your late night grab in Korean-way. Easier, more enjoyable and importantly, less washing.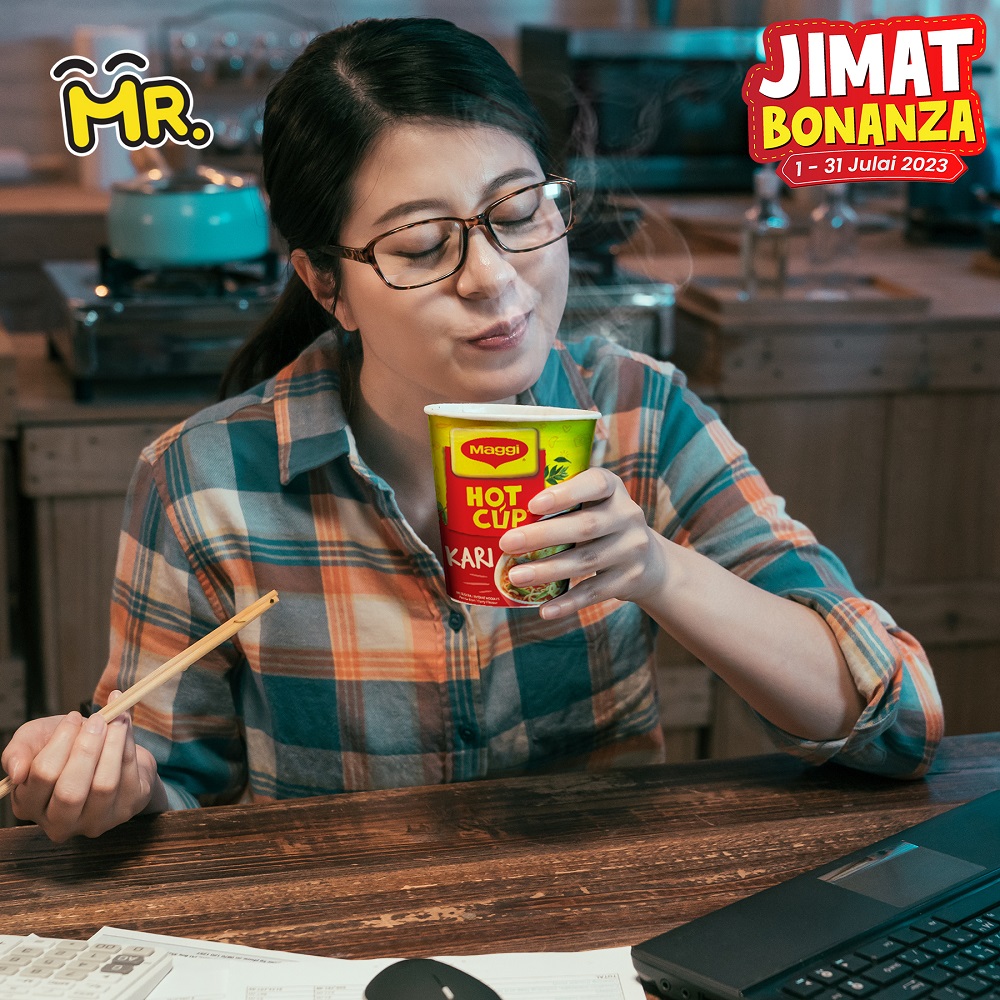 MAGGI Hot Cup Assorted (57g - 61g)
9750960 - 962 (1 for RM2.30 WM / RM2.50 EM)
Every k-drama lovers must have heard/know the famous pickup line, "Ramyeon meokgo galrae" (do you want to eat ramyeon?). Initiate your first move on your crush by inviting them to eat ramyeon, but with a twist of Malaysian taste!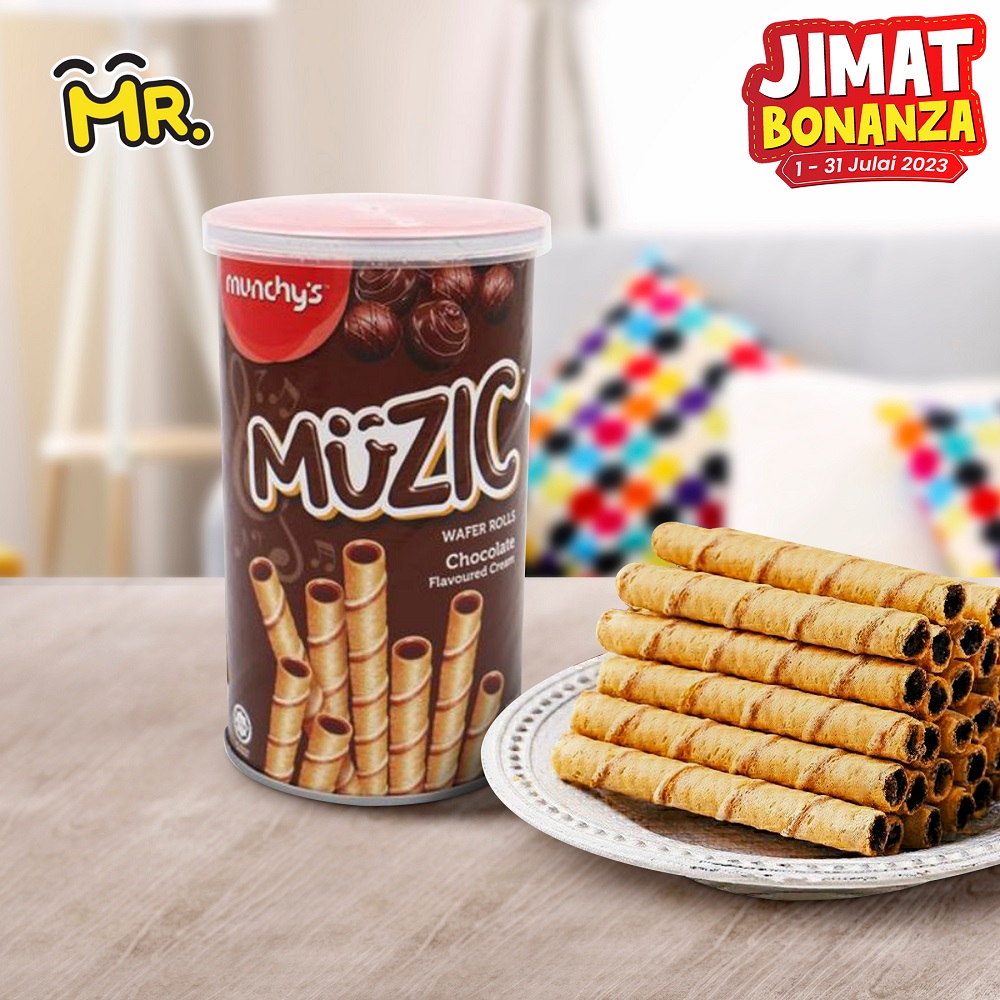 MUZIC Dark Chocolate Wafer Rolls (85g)
9754627 (1 for RM2.30 WM / RM2.50 EM)
Light crispy enjoyment of delicate wafer biscuits rolls with dark chocolate fillings. These irresistible snacks will keep you munching throughout the day. Pair it with some milk or ice cream for better taste. But for sure tastier when shared together with family or friends.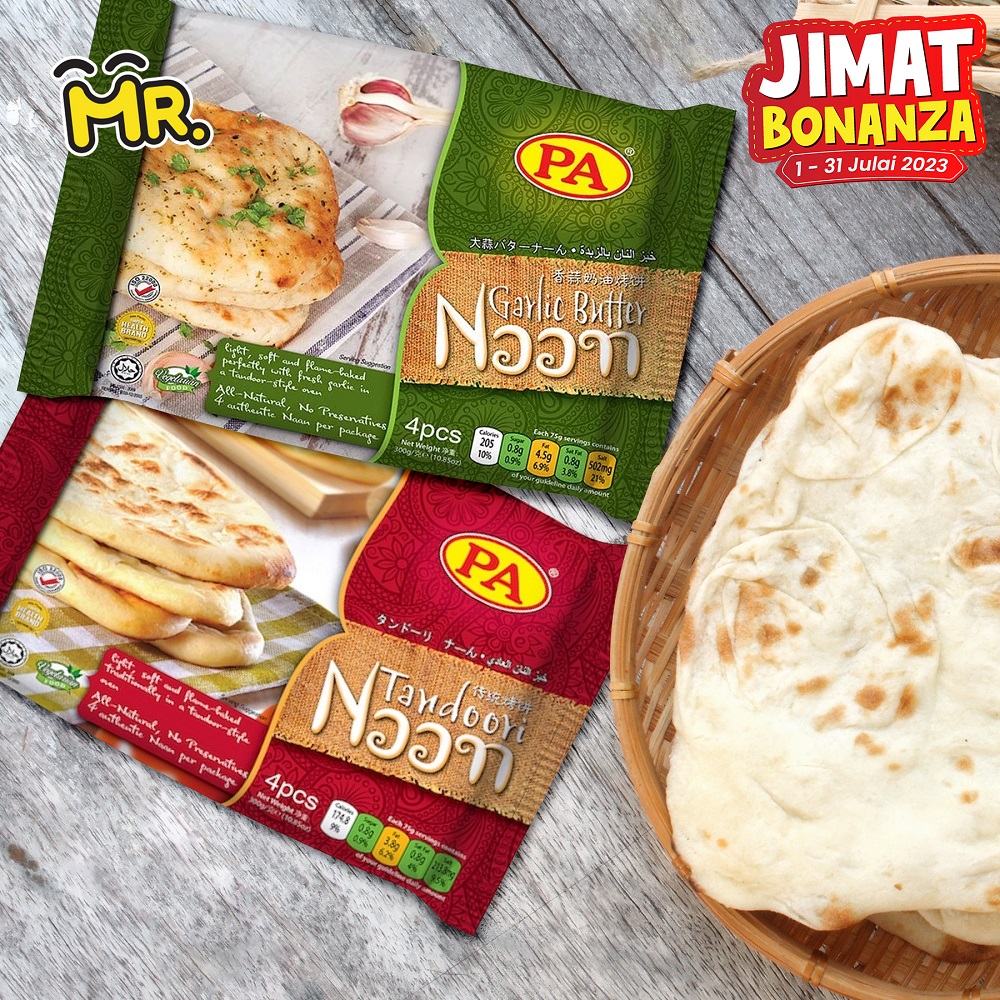 PA Naan Assorted (4's)
9762232 - 233 (1 for RM7.50 WM)
Want a taste of mamak but too lazy to start the car? Get yourself a frozen mamak delicacy that is easy and fast to make. No one can resist the taste of soft and chewy inside, and crispy and buttery on the outside. It tastes better when served hot, and don't forget to pair with some curries.