Pilihan Berbaloi Get You More for Less!
We are coming to you guys with great choices of Pilihan Berbaloi. You can get any item, from household to food & beverages at low prices. It is pocket-friendly and so good! Stock up the necessities with the great deals for a great cause now.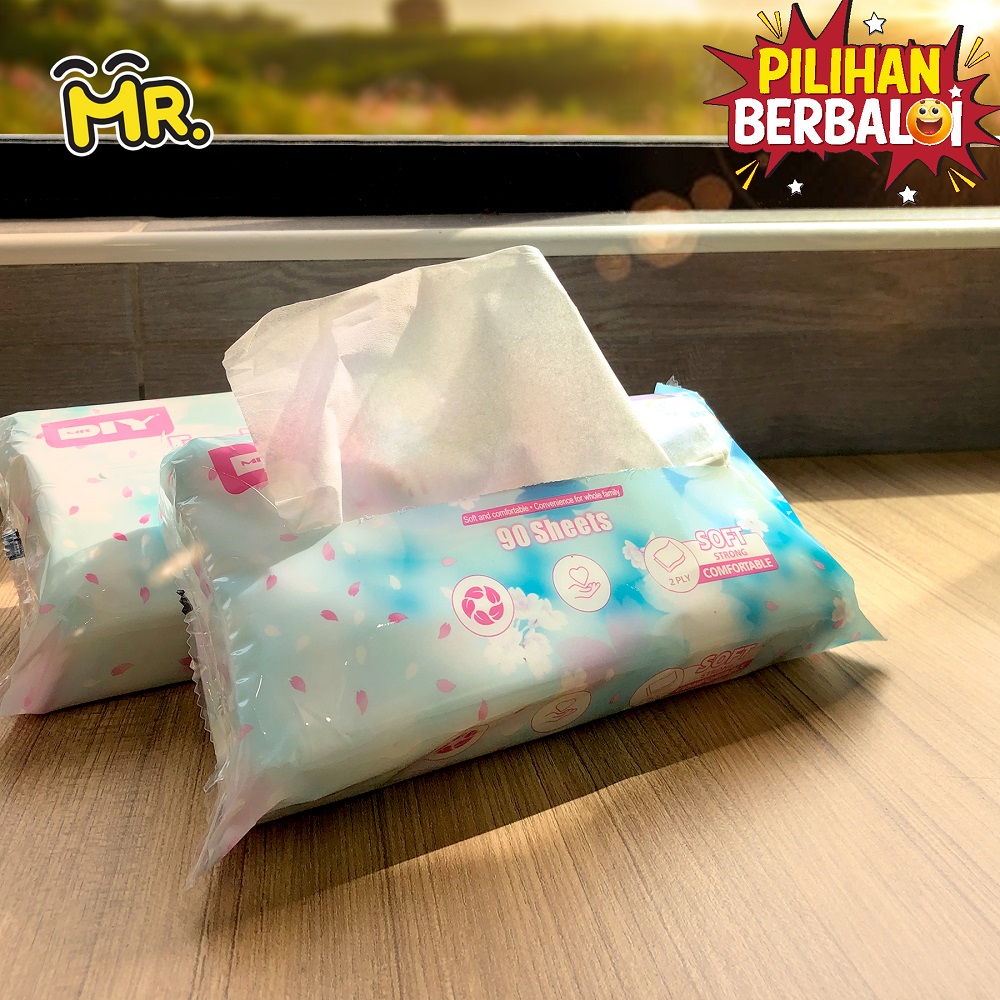 MR.DIY Soft Pack 2ply (90's x 2)
8973835 - RM3.30 RM2.30

One of those convenient products that can be used for various odds and ends. No wonder people keep them around the house, office and also in the bag. Because you never know when you need one for quick spill cleanup or maybe cleaning your hands. Carry around this cloud-like paper handkerchief to keep your surroundings as well as yourself from dirt.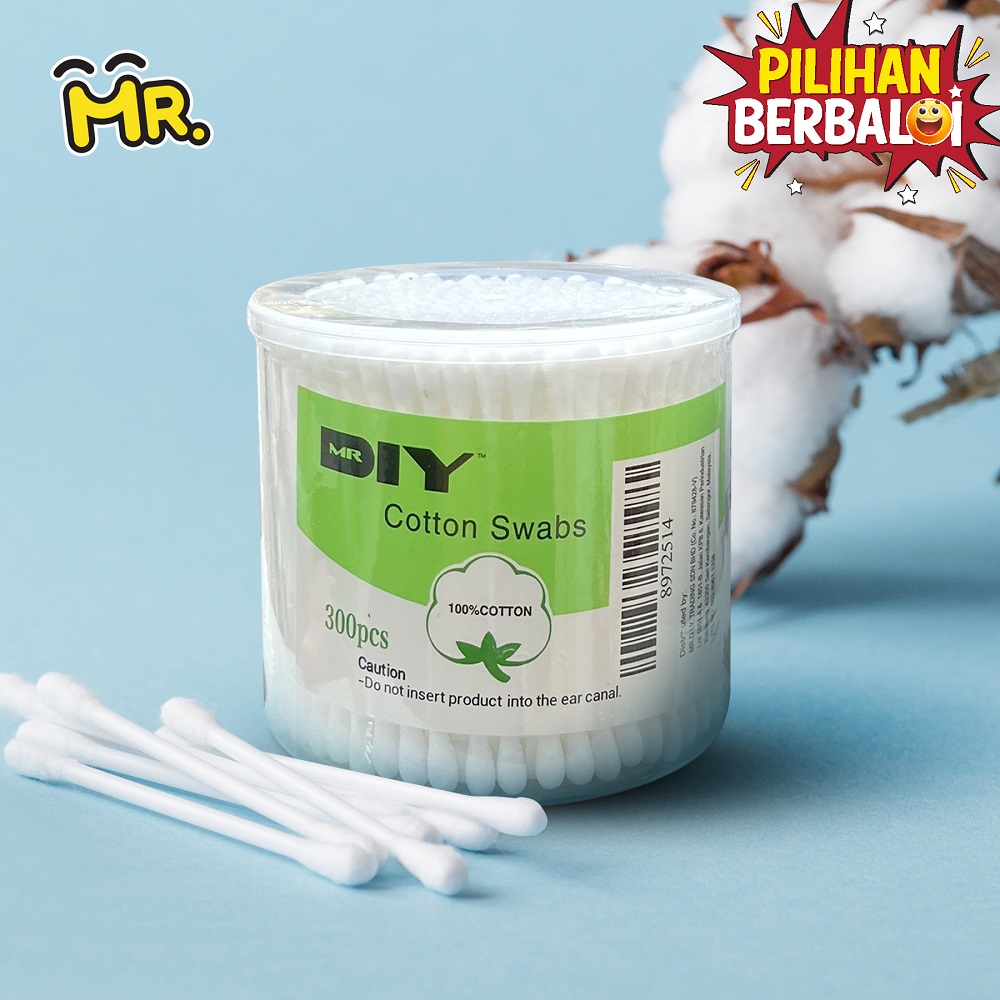 MR.DIY Cotton Bud (300pcs)
8972514 - RM2.50 RM2.30

Cotton buds are commonly used in our daily lifestyle. Small pieces that have a multitude of purposes including for touching up makeup, fixing nail polish and cleaning delicate spaces. Discover our gentle and cloud-like Cotton Bud that is perfect for all beauty and hygiene needs.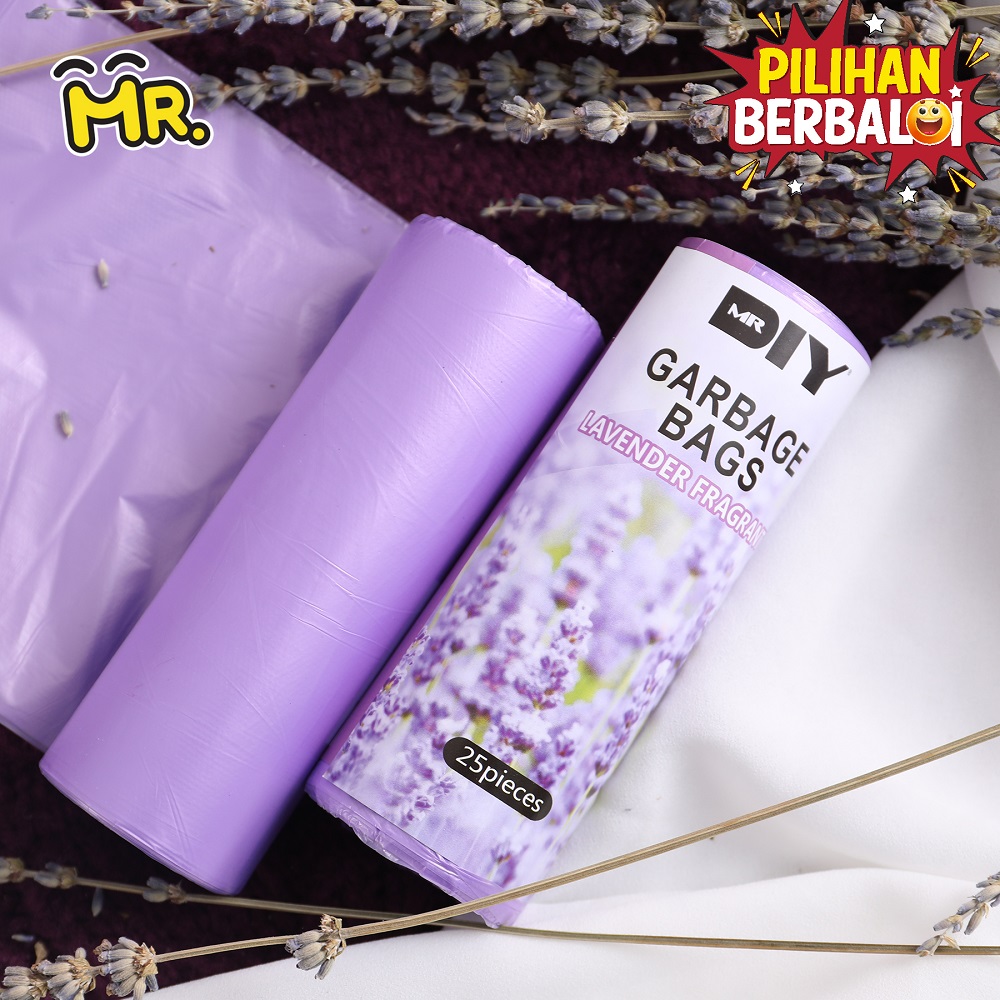 MR.DIY Fragrant Garbage Bags Assorted (25'sx48x54 cm)
8974412 - RM2.70 RM2.20

Garbage stinks have always been an issue and sometimes it can get difficult to get rid of the smell. Such a situation can occur even if you live with your family, friends or even alone. However, a fragrant garbage bag is excellent in keeping the unpleasant smell away and helps to reduce the odor.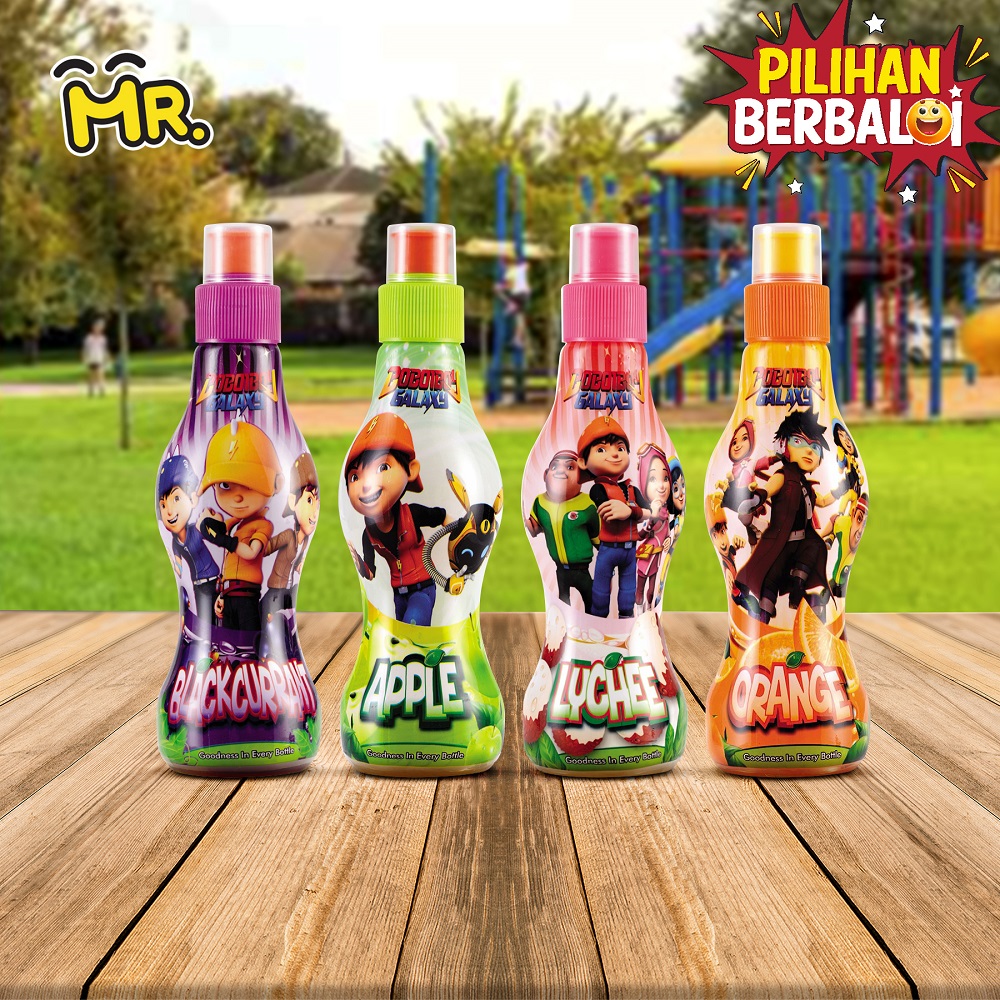 BOBOIBOY Assorted (250ml)
9761247 - 249 & 9763000 - RM2.75 RM2.50

A small superhero with alien technology named Boboiboy just landed on the earth with his fruit juice! Enjoy every gulp that comes with a sweet and refreshing sensation. Not to mention, it comes with four different flavors which are blackcurrant, lychee, orange and also apple. Enjoy your drink like how Boboiboy enjoys his cocoa.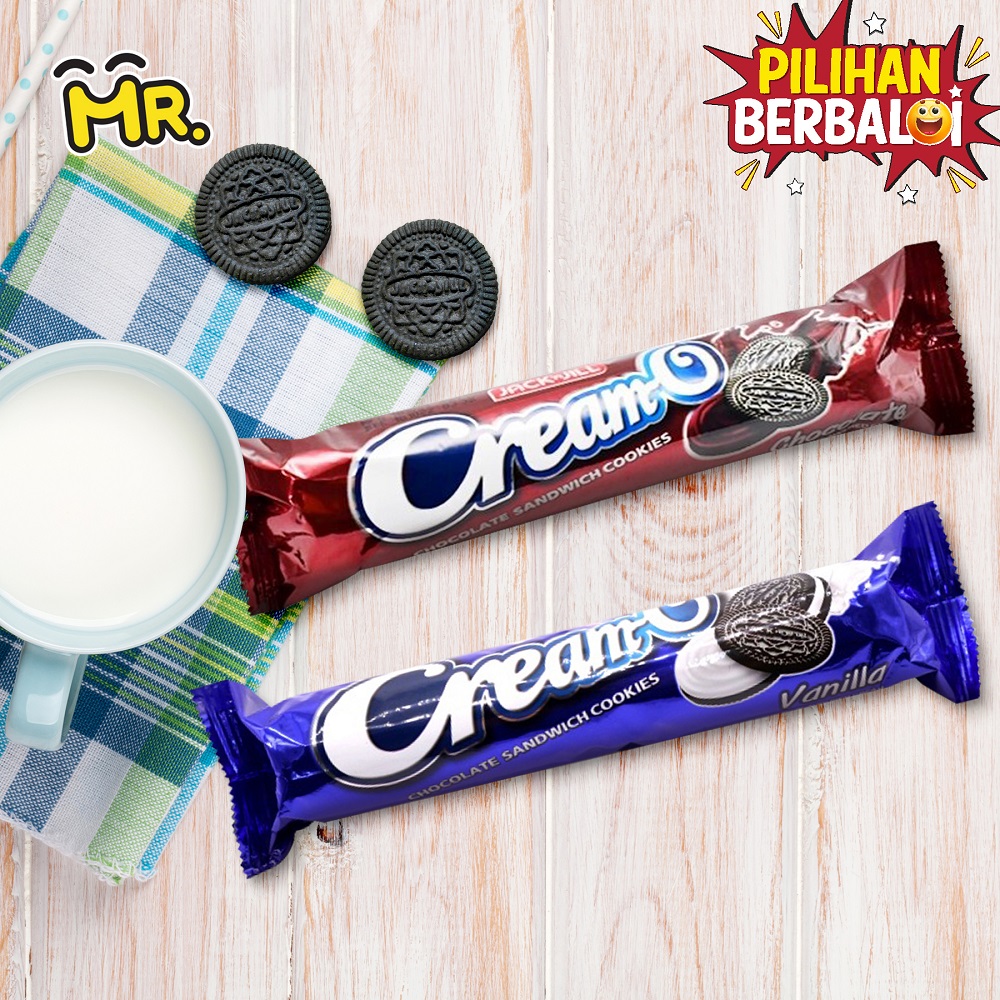 JNJ Cream-O Assorted (102-107g)
9756740 - 741 - RM2.50

Nothing can go wrong when you are snacking on cream-filled sandwich cookies. With its tasty creamy flavored fillings that come in original and chocolate flavors, your day will definitely be more O-some! Dip it into cold milk? What an O-some combination. Truly every cookie lover's favorite.