MR.DOLLAR Your Wallet-Friendly Store
YEAR END SPECIALS are happening in MR.DOLLAR now! MR.DOLLAR is definitely your wallet-friendly store where you can grab your daily necessities on a limited budget. Why? MR.DOLLAR offers a wide range of products including groceries, households, food & beverages, electrical, stationery, hardware and toys at the fixed price of RM2 or RM5 only!

Sounds great, doesn't it? Let's see what you can purchase at our store.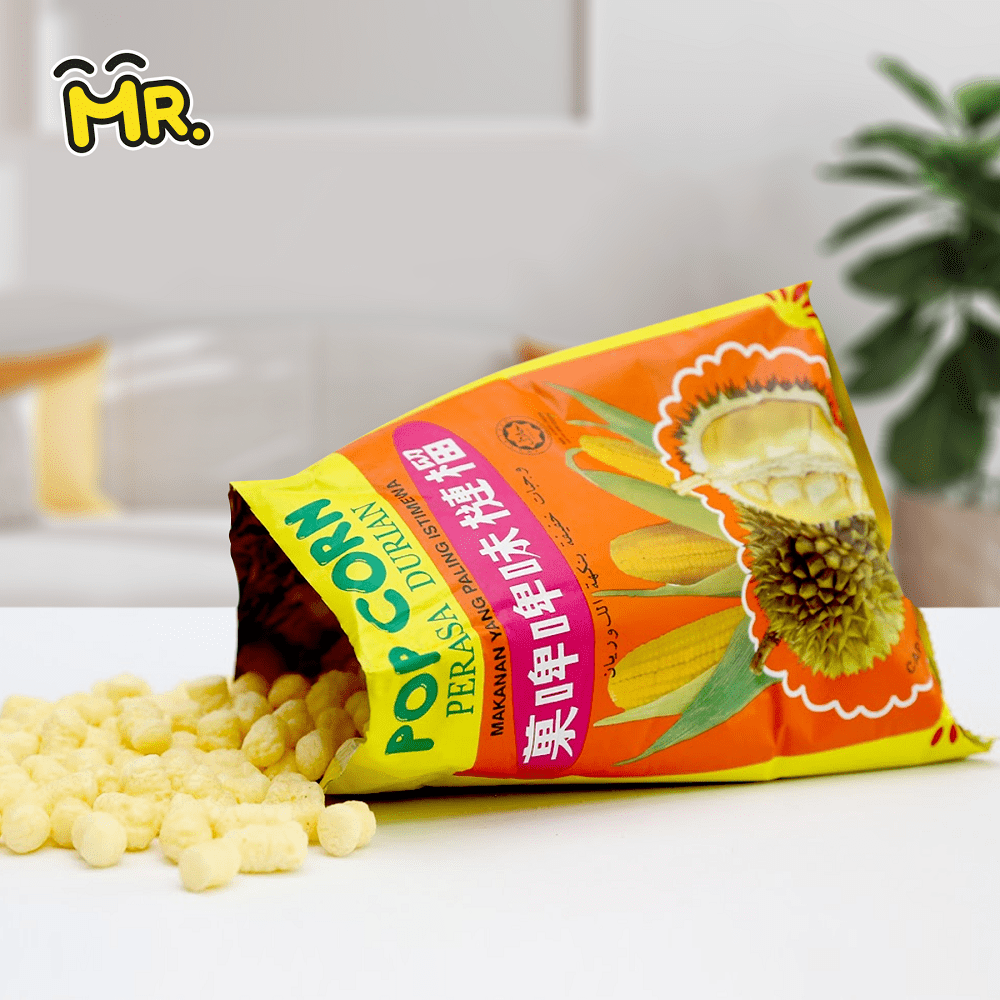 DURIAN POP CORN (70G)
9752363 (WM: RM2 / EM: RM2.20)


Do you like durian and popcorn? If you like it, then this is a great combination for you. This durian-flavoured popcorn makes your ordinary popcorn more flavourful, gives you a hint of Malaysian "durian" taste and crisps of popcorn. Share it with everyone and make them fall in love with the unique flavour!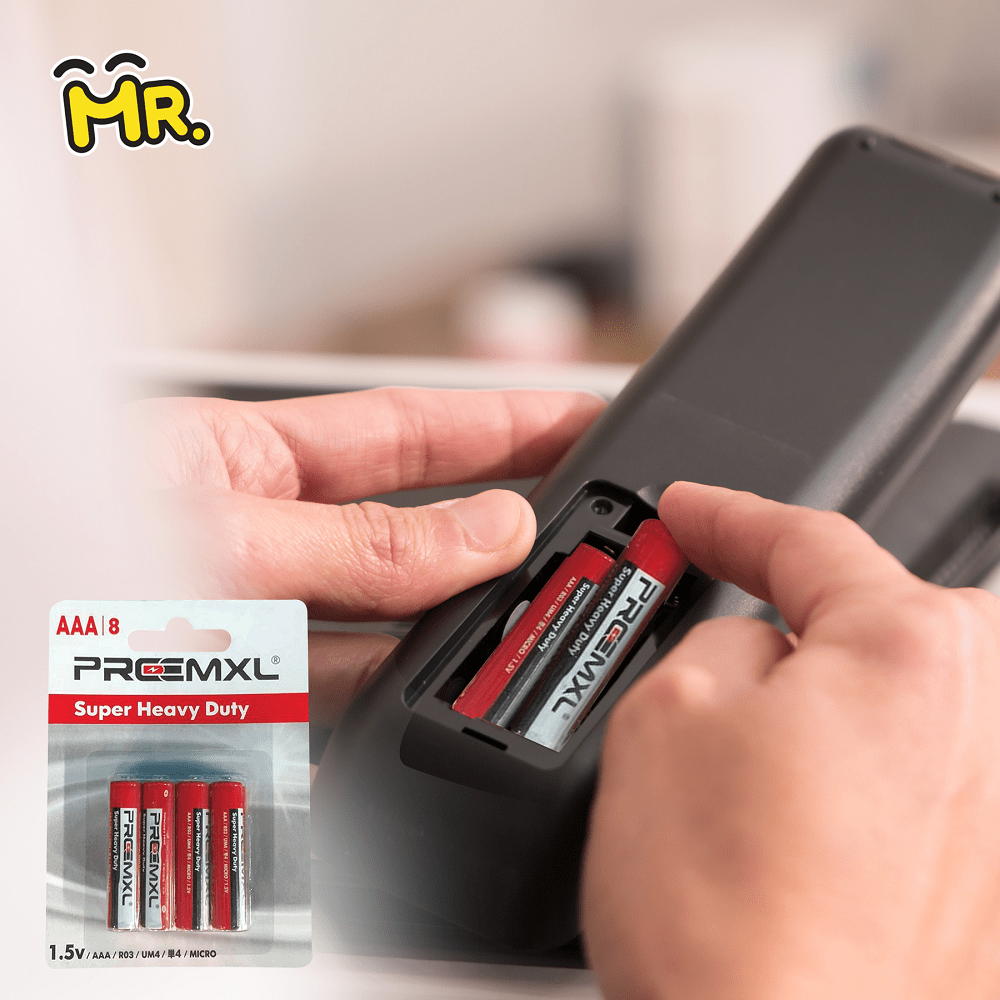 PREMXL AAA Battery Super Heavy Duty (1.5V)
9023544 (WM: RM2 / EM: RM2.20)


"Piak-piak"~ "Slapping" the remote control because it is out of batteries. It's a pretty common thing that everyone does when it happens. But, hey, you've got to stop that act as it might spoil your remote control. Let's just change the batteries! At MR.DOLLAR, you're able to buy affordable, durable, and super heavy-duty batteries for just RM2 only!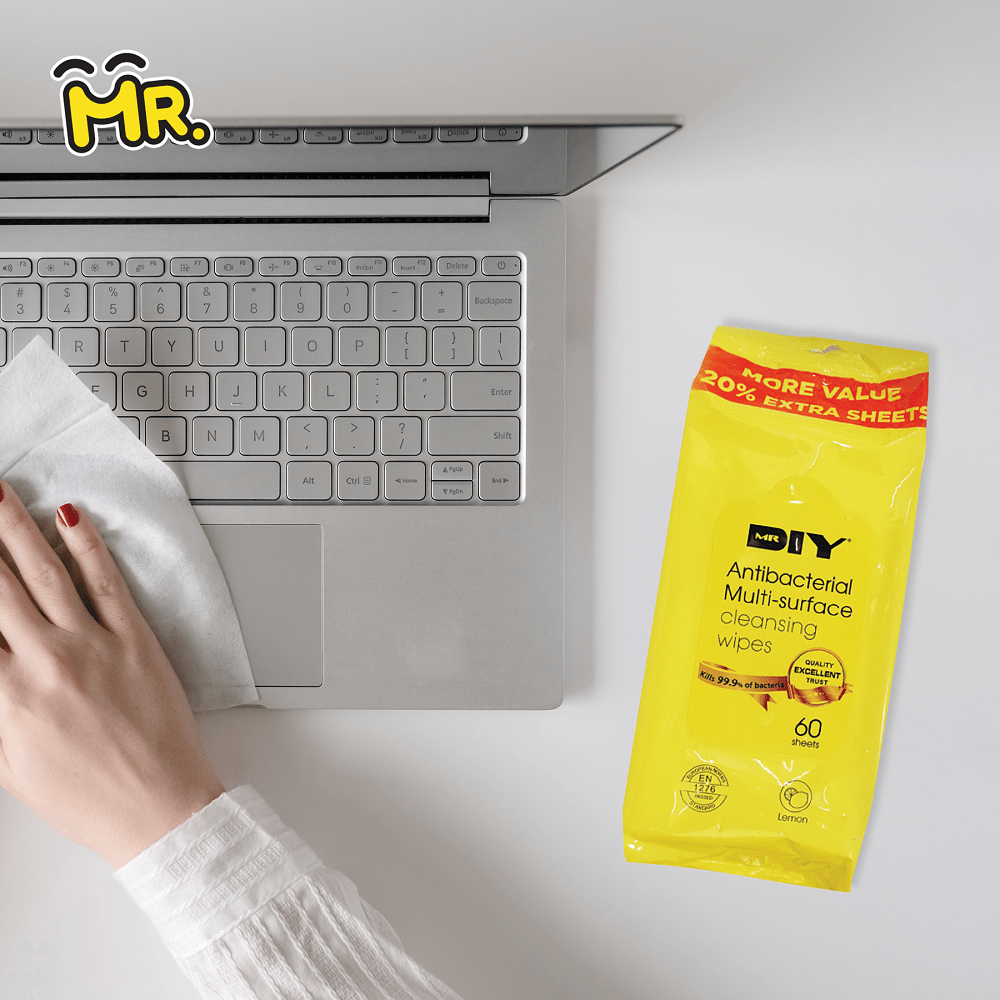 MR.DIY Antibacterial Multi-Surface Cleansing Wipes (60'S)
8973899 (WM:RM5 / EM: RM5.50)


Bacteria are all around us and you may feel insecure holding the pivot grab handles in public transportation. Get rid of these doubts and use MR.DIY antibacterial cleansing wipes to cleanse and sanitize. It is perfect to be used for cleaning multi-surfaces. The cleansing wipes are effective to remove germs and bacteria without rinsing.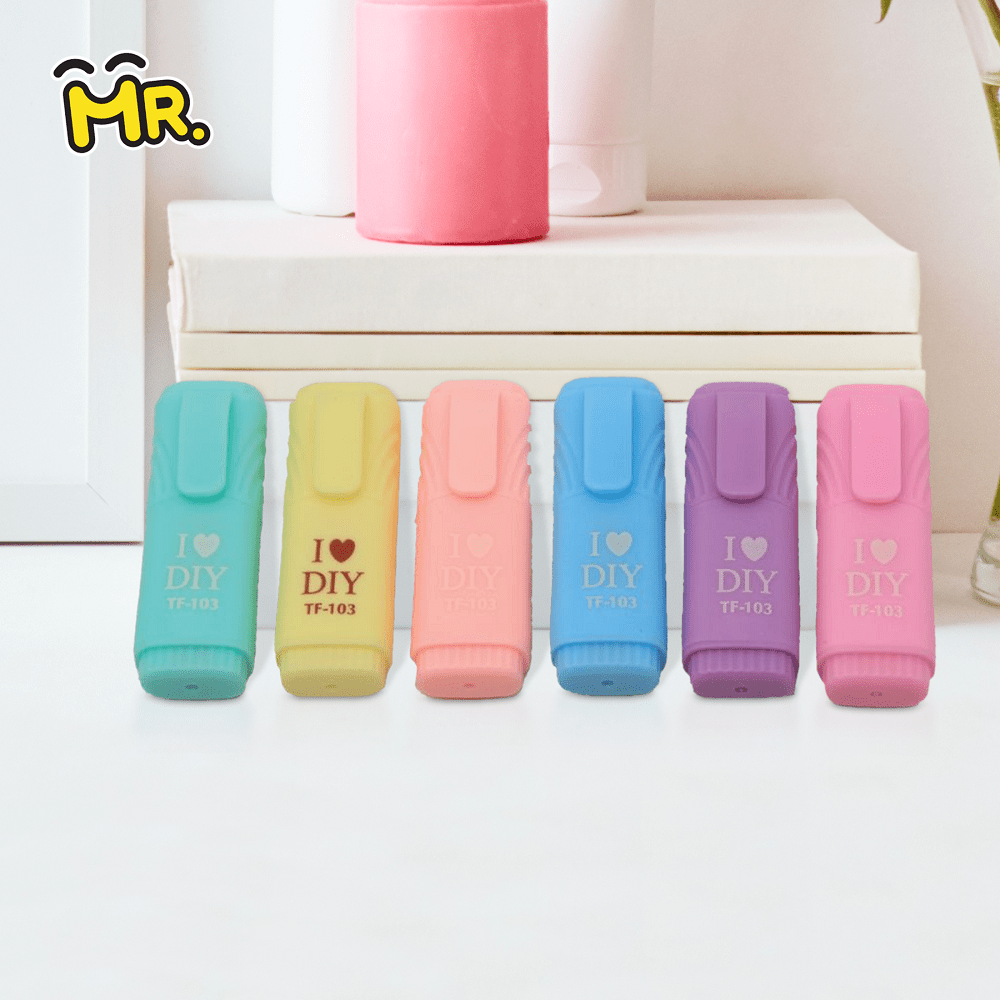 MR DIY Highlighter (6'S)
8961830 (WM: RM5 / EM: RM5.50)


Want to highlight some quotes in a book but your highlighters are out of ink? Purchase colorful highlighters at MR.DOLLAR for just RM5. There are six highlighters in one pack, each of it in a beautiful pastel color. It can be used for highlighting important parts on paper and is ideal for school or office work!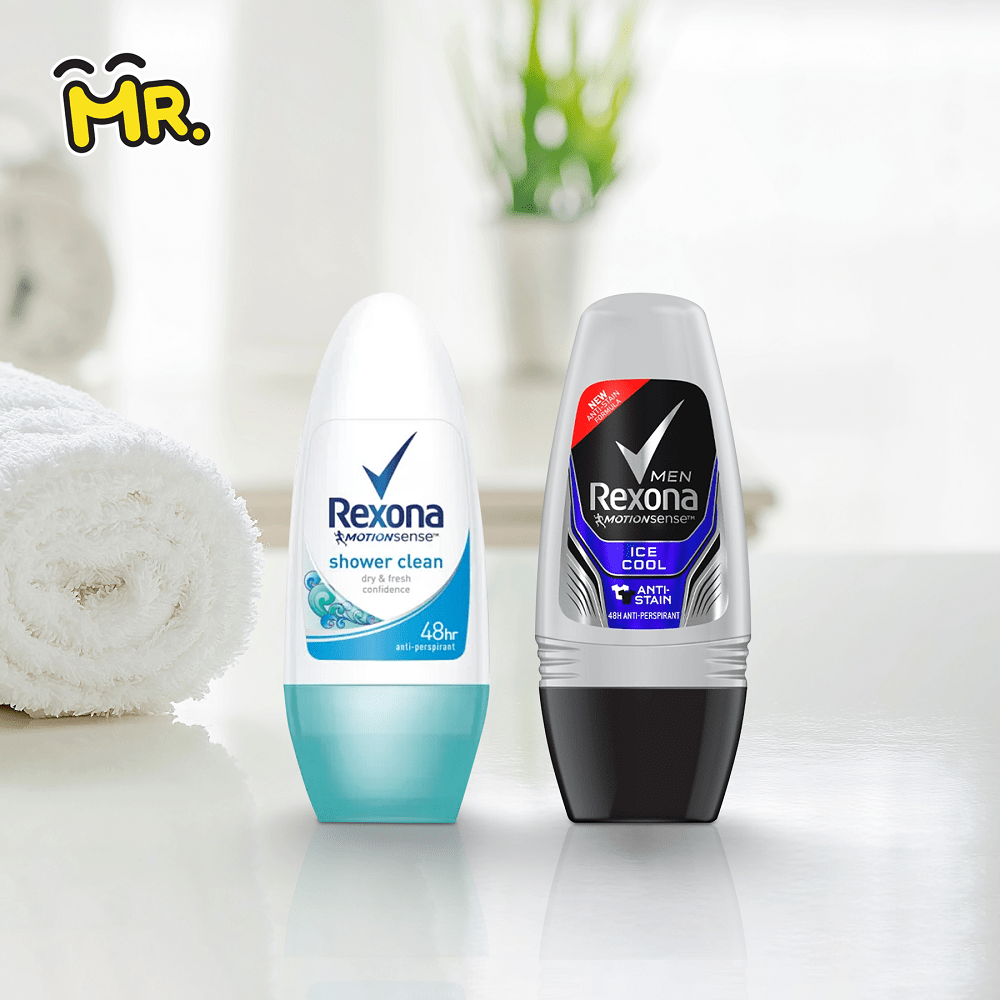 REXONA Roll On Assorted (50ML)
9756335 & 337 (WM: RM5 / EM: RM5.50)


Having a bad and unpleasant odor as a result of excessive sweating? Not to worry, use Rexona roll-on deodorant for protection that lasts up to 48 hours and helps you stay feeling fresh. It is designed to protect your underarms and to get rid of odors. These roll-ons are available from MR.DOLLAR at RM5 each.