MR.DOLLAR Merdeka Celebration Deals
Another month, another deal~ MR.DOLLAR wants you to have a wonderful time celebrating Merdeka Day with an unlimited supply of munching, sipping, sweet-smelling, and smiling. Only at MR.DOLLAR, get as much as you can for the current low price. Come on, It's happening now!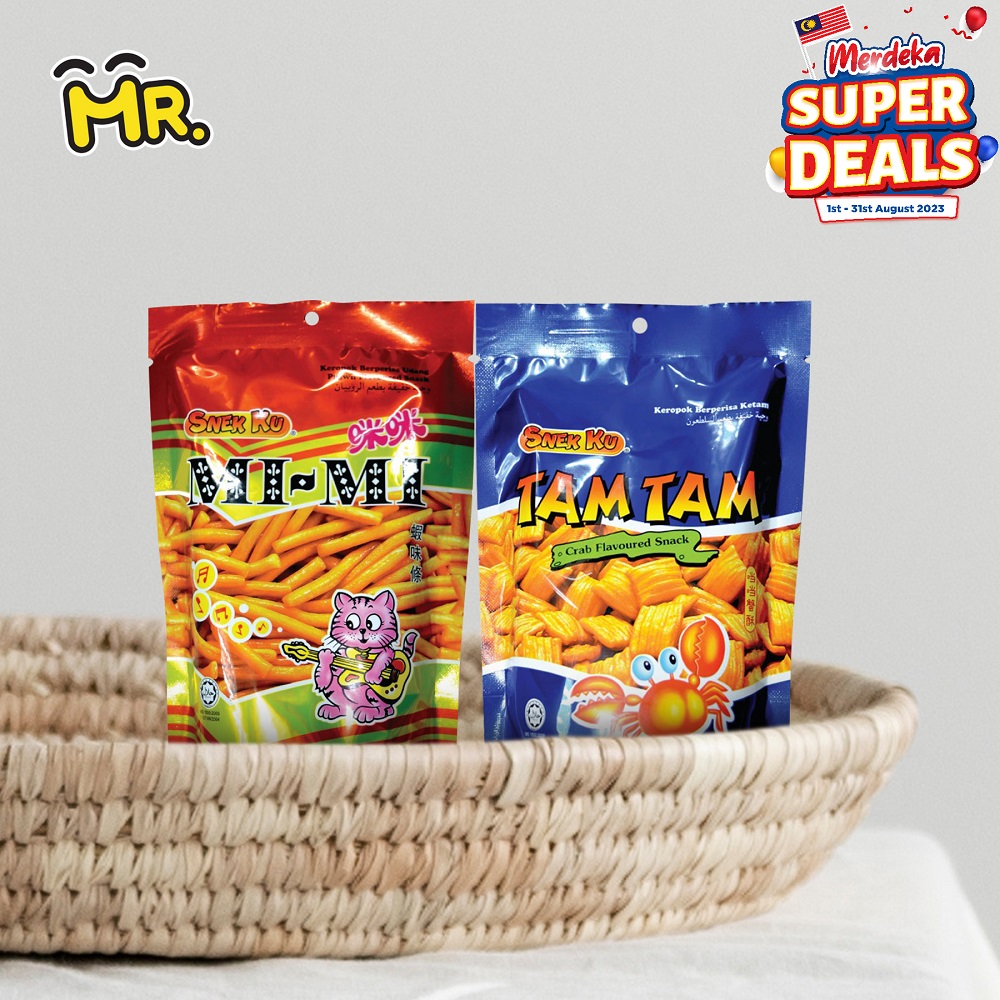 SNEKKU Mimi Snacks Assorted (100g)
9756436 & 437 (1 for RM2.30)

Travel down the memory lane with a 40 years old snack food. Spend this Merdeka Day munching to one of the nostalgic prawn and crab flavored snacks. Every munch will leave you saying yummy-mi-mi.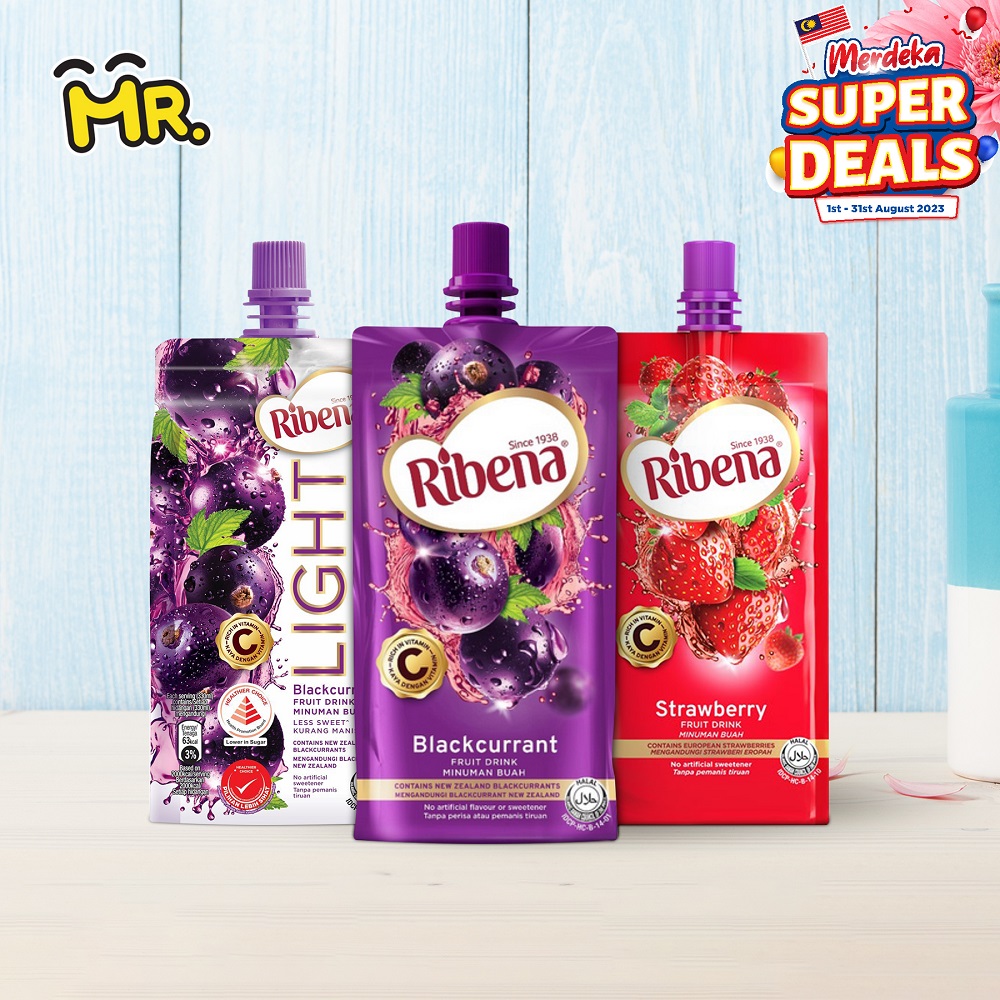 RIBENA Assorted (330ml)
9750673 - 674 & 9762310 (1 for RM2.20)

Joining the Merdeka parade crowd is surely tiring. Wrap up the day with thirst quenching drinks bursting with berryness. The fruitiest, tastiest, juiciest and blackcurrant-iest taste you can't get anywhere.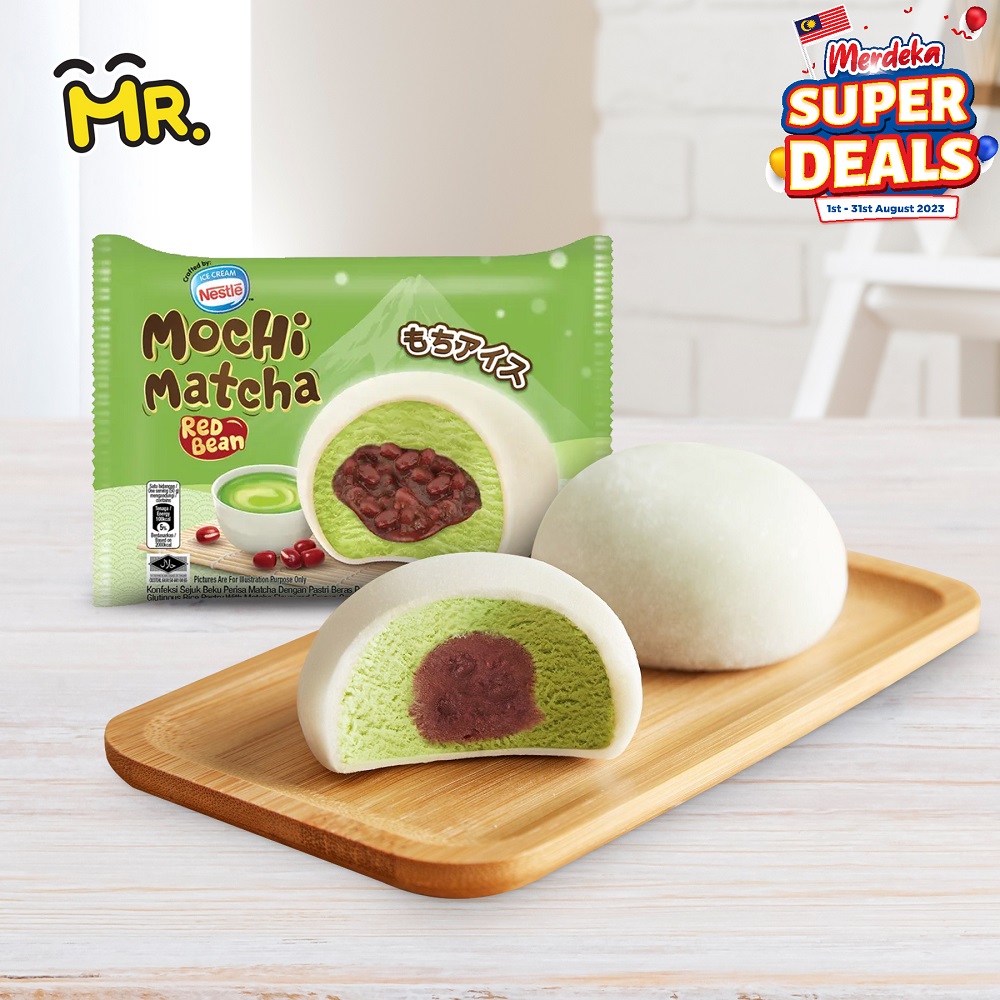 NESTLE Mochi Matcha Red Bean (50g)
9763102 (2 for RM4.90)

Name a better pair than ice cream during summer? No, you can't. A great way to cool down on hot summer days. Fluffy and chewy mochi filled with sweet red beans is definitely oishi! Good for any time of the day.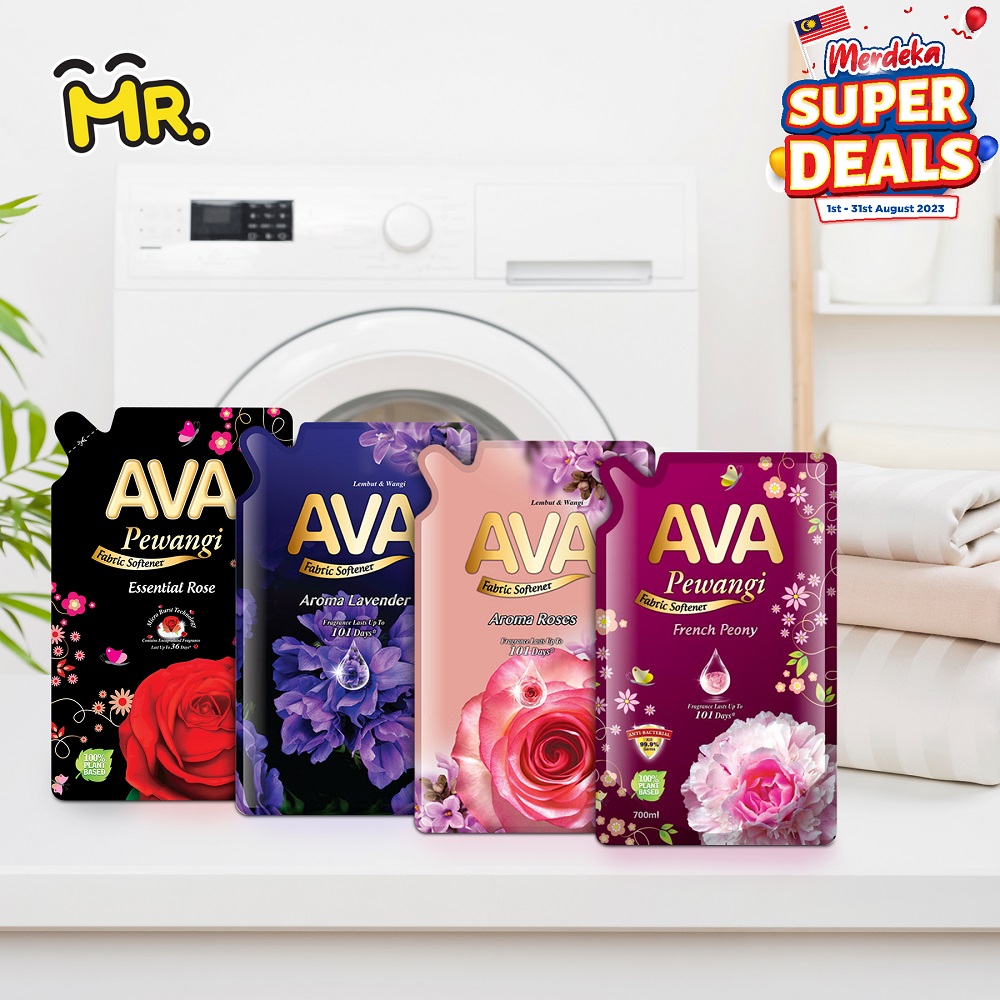 AVA Softener Assorted (650ml)
9753736 & 9757719 , 9763407 & 9763408 - (1 for RM2.30 WM / 1 for RM2.50 EM)

Looking for cheaper options to smell nice all the time? With a few drops of head turning fragrances, you're gonna receive an abundance of compliments. Stay fresh and comfortable in your clothes.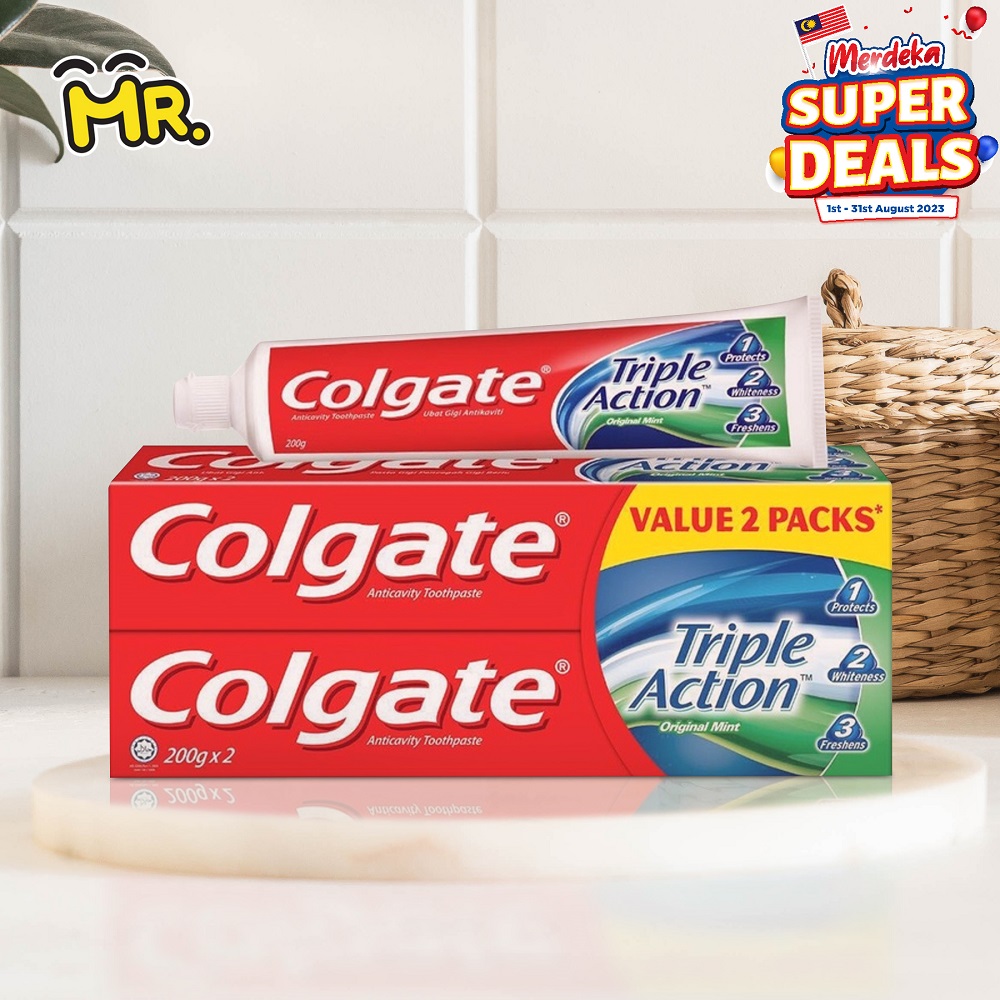 COLGATE Triple Action Toothpaste (2's x 200g)
9750358 (1 for RM11.90)

You only need three stripes to make you smile confidently. Talk without worry of not having minty fresh breath. Fresher breath, whiter teeth and brighter smile goes along with.