More Value, More Pilihan at MR.DOLLAR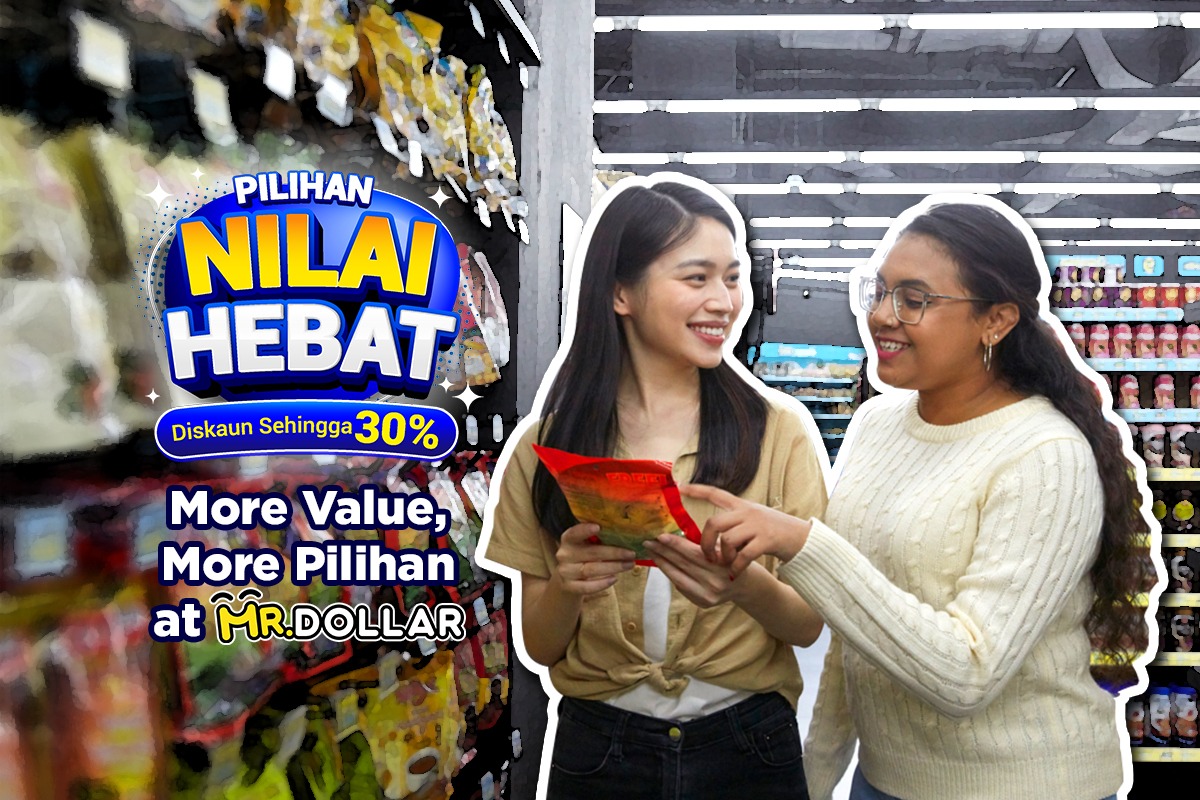 Don't miss out on the fantastic selection of great value items at MR.DOLLAR! Explore and choose from a wide range of products with great offers. MR.DOLLAR commits to providing value for money, you can shop with confidence and find the perfect products for your needs. Make the most of your shopping experience by selecting MR.DOLLAR and enjoy the great value items they have to offer.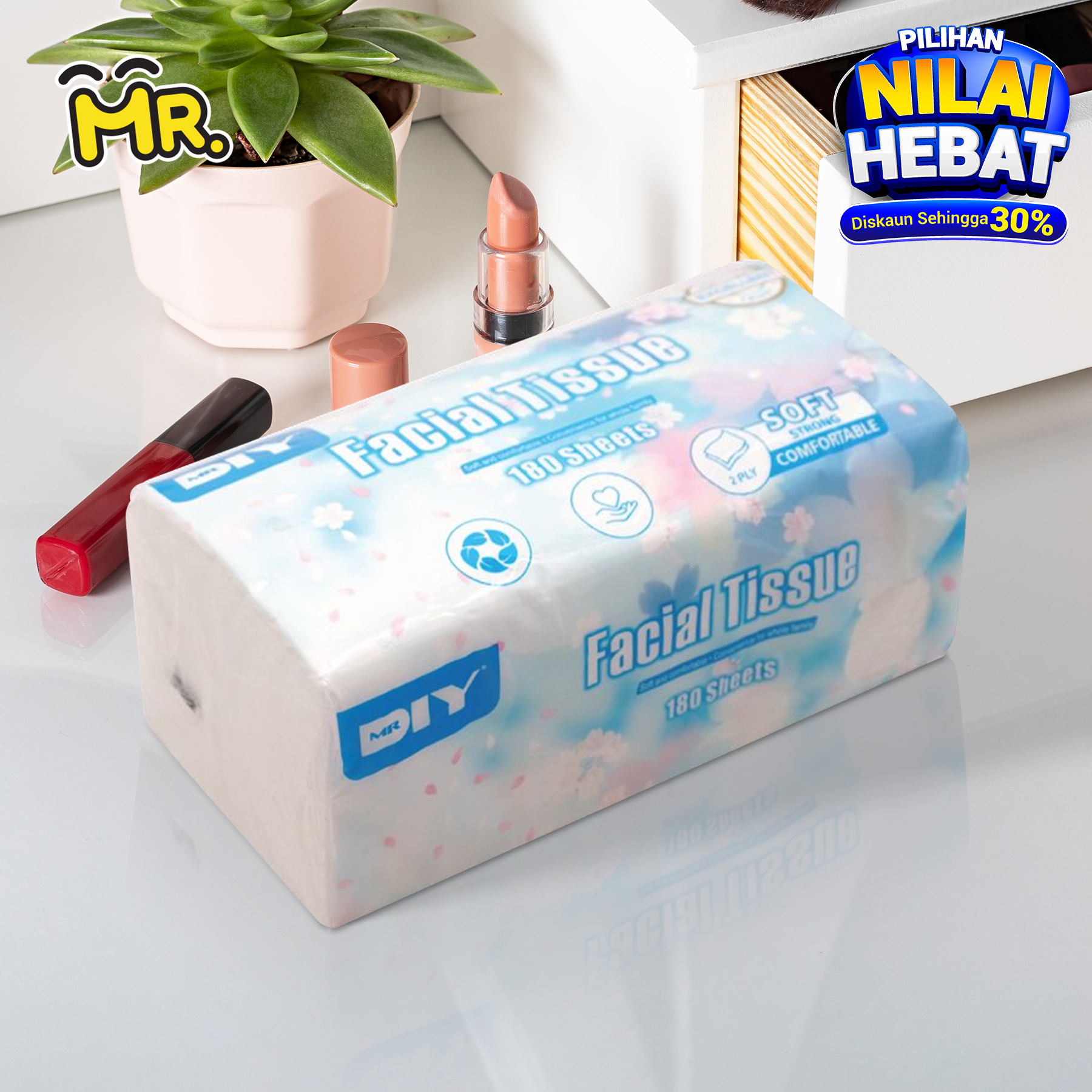 MRDIY Facial Tissue (180's x 2ply)
8973834 -
(RM2.20 WM / RM2.20 EM)


MR.DOLLAR offers soft and gentle facial tissues at affordable prices. Perfect for everyday use, these tissues provide comfort and convenience. Stock up on these essential items and enjoy the quality and value MR.DOLLAR provides.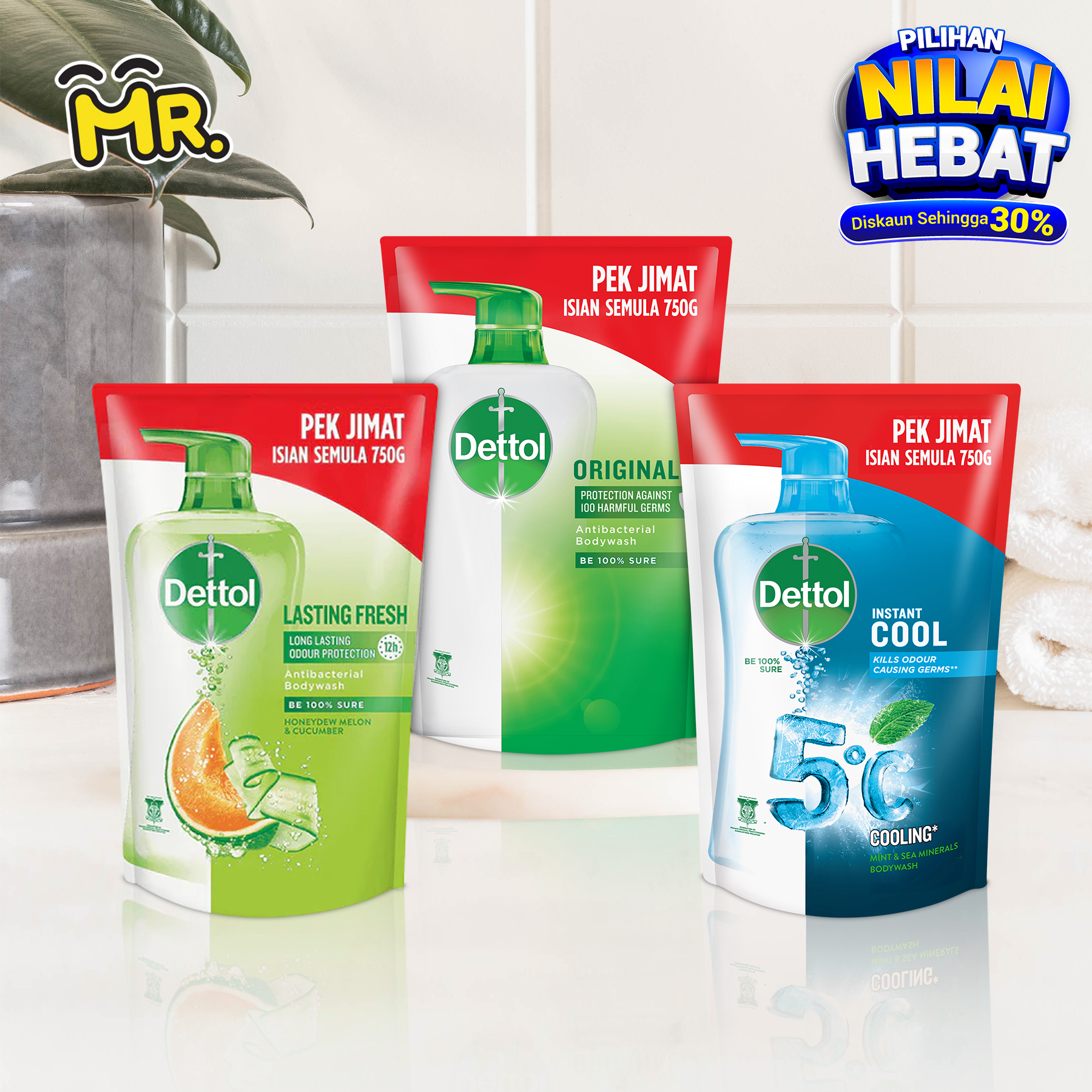 DETTOL Body Wash Refill Pack Assorted (750g)
9751590-591 & 9763925 -
(RM 8.99 WM / RM 9.50 EM)


This refill pack allows you to easily replenish your Dettol body wash supply. With a generous 750g size, it provides long-lasting use and value for money. Choose MR.DOLLAR for your Dettol Body Wash Refill Pack Assorted and enjoy the trusted cleanliness and freshness it provides
.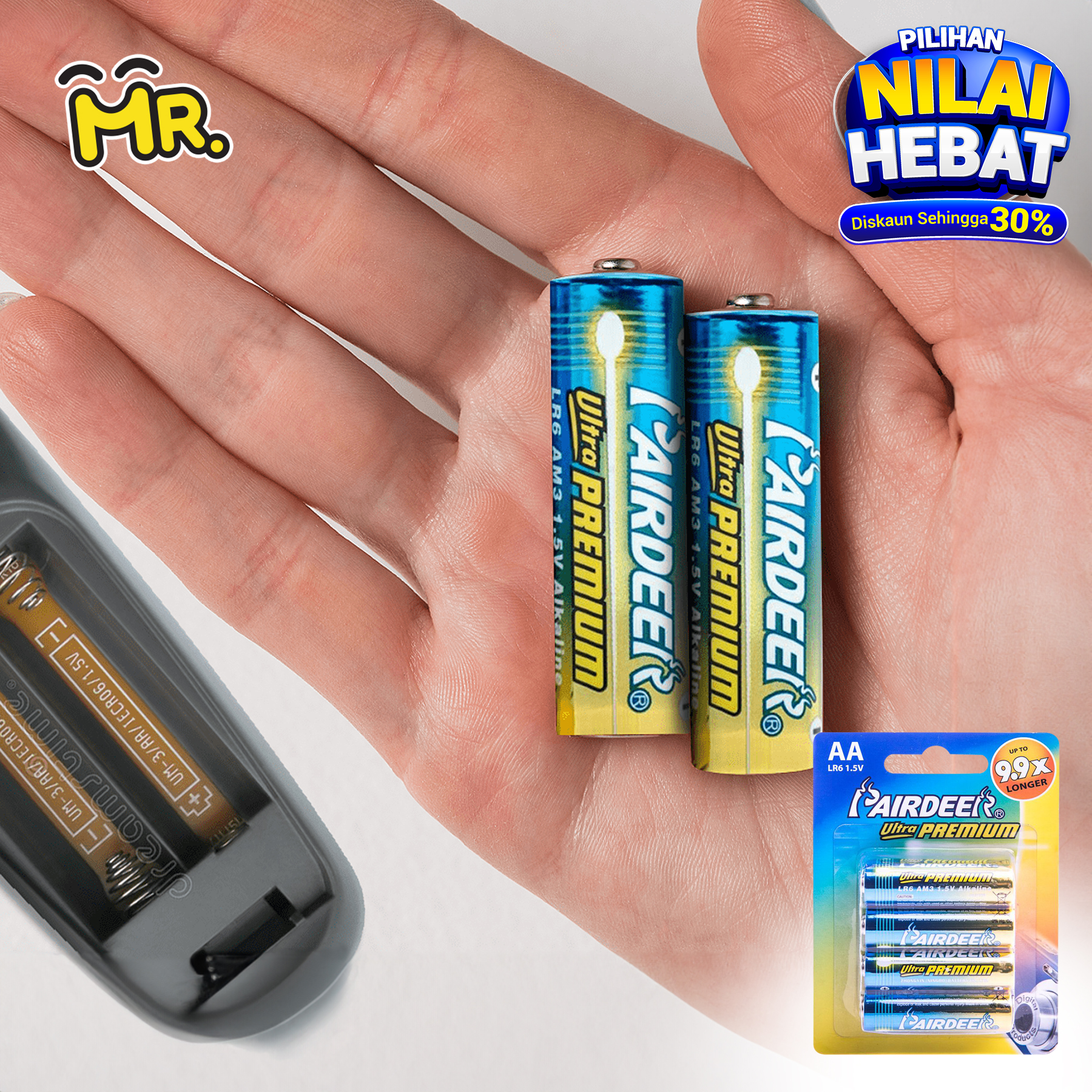 PAIRDEER Ultra Premium Battery AA (8's)
9022575 -
(RM 5.50)


Experience long-lasting power with the PAIRDEER Ultra Premium Battery AA available at MR.DOLLAR. These batteries are designed to provide reliable performance for your devices. With their ultra-premium quality, they offer extended usage and durability. Whether you need them for remote controls, toys, or other electronic devices, the PAIRDEER Ultra Premium Battery AA is a dependable choice.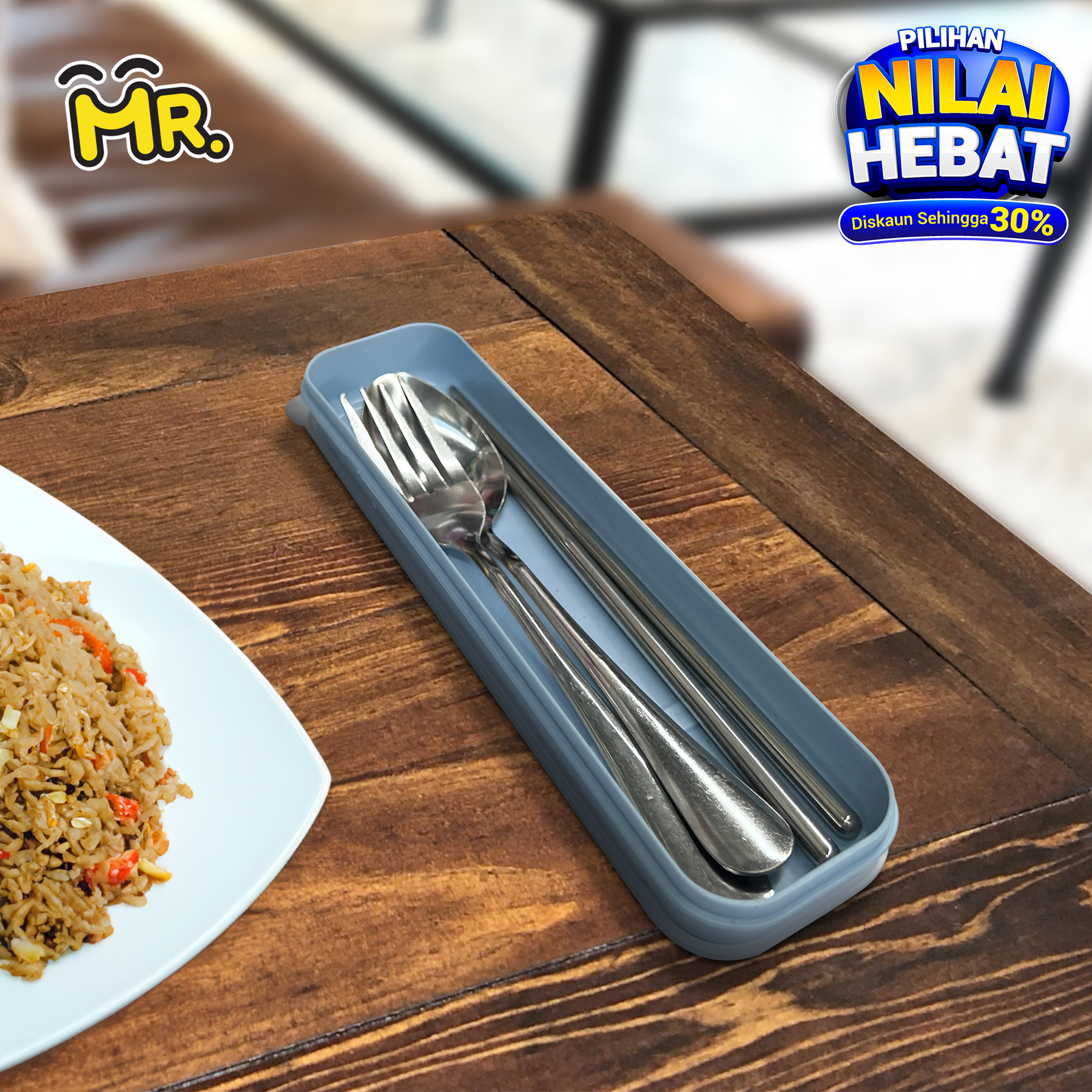 Cutlery Set (20.5 x 5.5 x 2.5cm)
8975484 -
(RM 2.30)


Essential utensils for your dining needs. With its compact size, it is perfect for travel or on-the-go use. The set is designed to provide durability and functionality, making it a reliable choice for everyday use.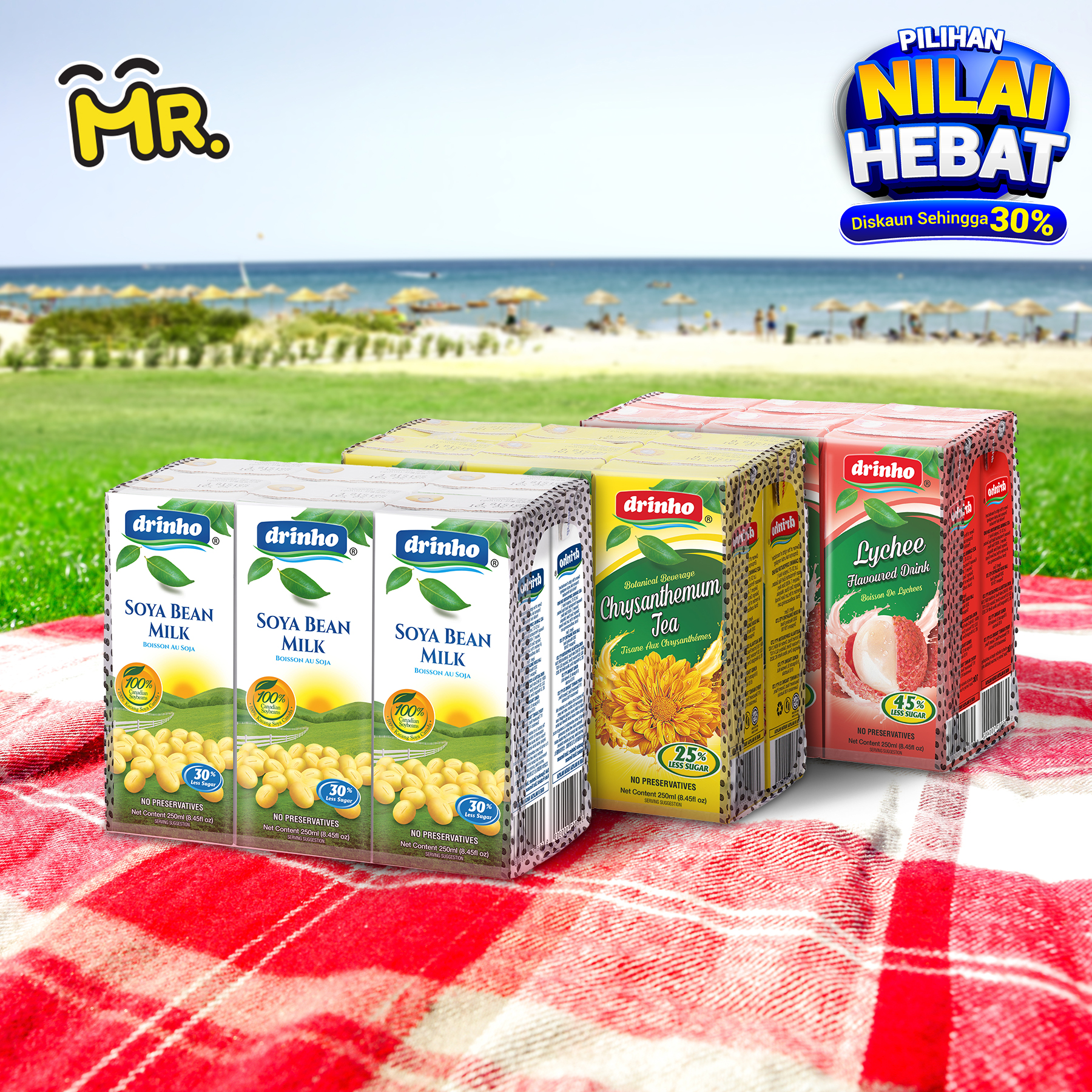 DRINHO Drink Assorted (6's X 250ml)
9751847-849 -
(WM RM 4.80 / EM RM 5.30)


Quench your thirst with Drinho drink with a variety of refreshing drinks in convenient size 250ml. Perfect for drink-to-go or enjoying at home, these drinks offer a delightful taste experience. You can enjoy a range of flavors to suit your preferences.