Mega Saving Offer MR.DOLLAR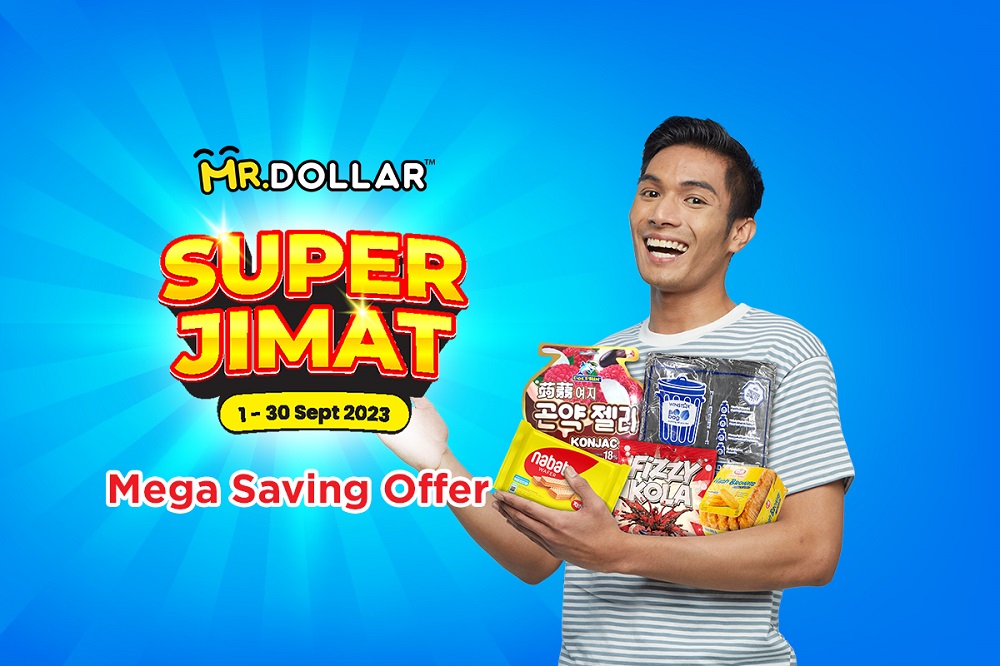 Get ready! MR.DOLLAR will give you SUPER DUPER CHEAPER WHOAHHHH !
Mr. Dollar brings you unbeatable value for saving your money with us this time. Let's shop together, don't miss your big chance to score big on savings. Keep your wallet happy.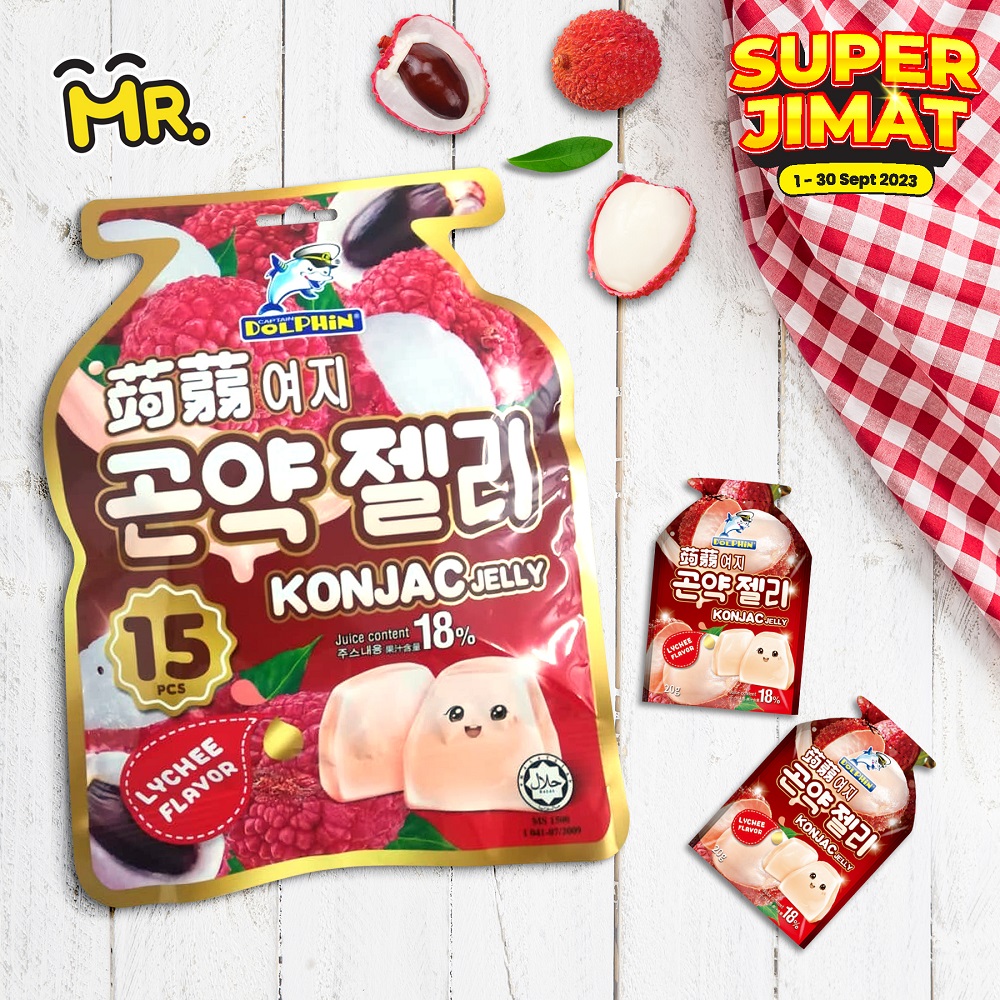 Konjac Jelly Assorted (6's x20g)
9763486 -

RM2.30
Refreshing every moment with konjac jelly flavors. A quick treat to enjoy every moment and every time. The delectable treat combines the unique texture of konjac with the sweet essence of ripe lychees, creating a harmonious blend of flavors that will transport your taste buds to a world of pure enjoyment. Don't forget to keep it cold for extra joy!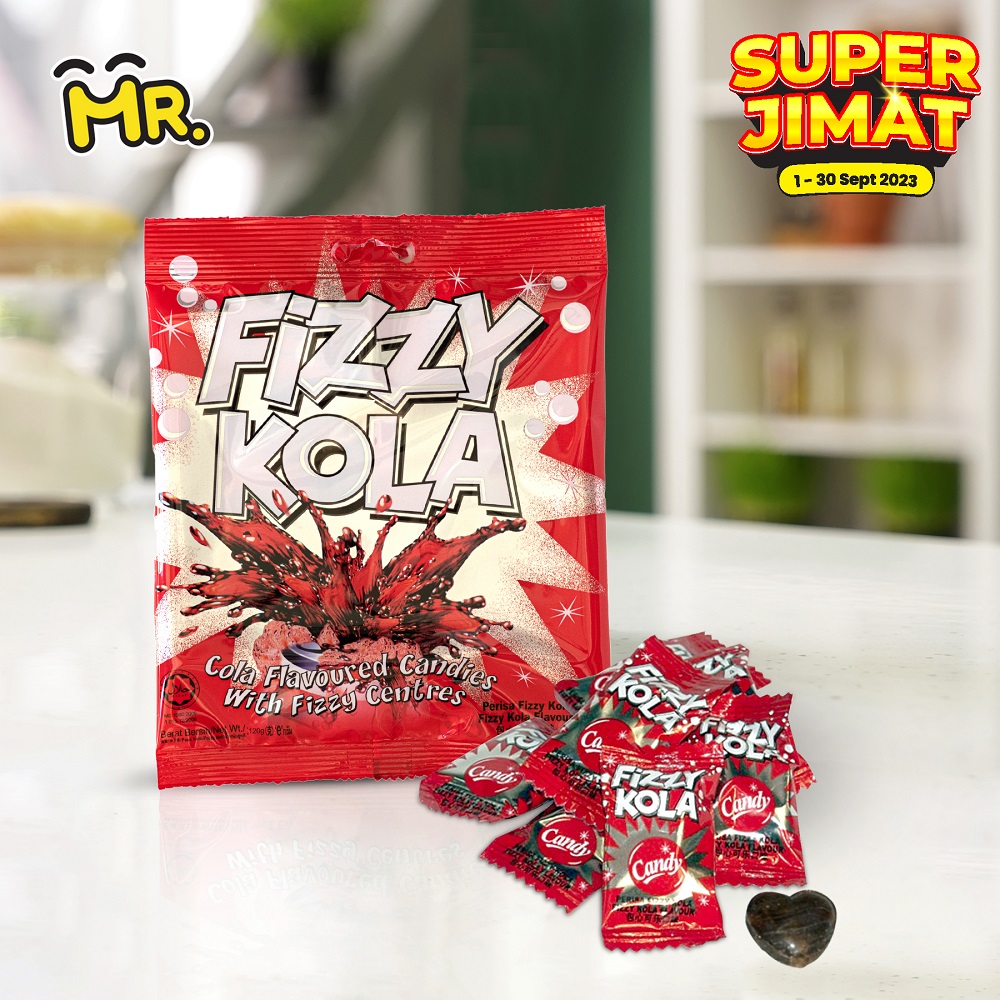 VICTORY Fizzy Candy Assorted (120g)
9757600 -

RM2.30
Coca-cola sensation FIZZZZ! Combination of the classic cola taste and leaves a taste on your tongue, ultimately celebrating victory. Perfect candy to pick me up any time and bring you joy, the solo treat of sweetness like your smile.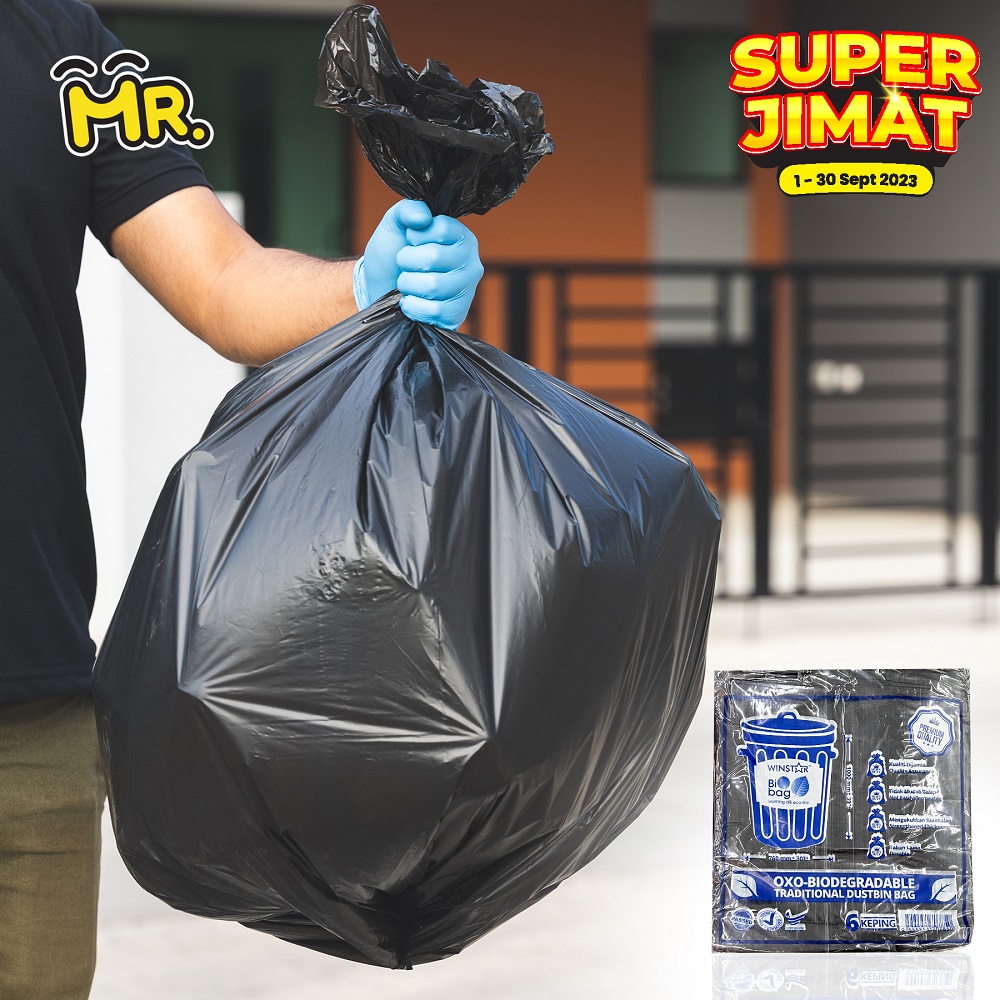 Biobag Garbage Bag (6's x30'x39')
9754717 -

RM2.30
Planet lover! Don't keep unnecessary things around you. Throw away trash by using biodegradable trash bags. If you need compact dustbin bags for daily use or larger ones for heavy-duty tasks, MR.DOLLAR offers a range of sizes to suit your specific waste management needs.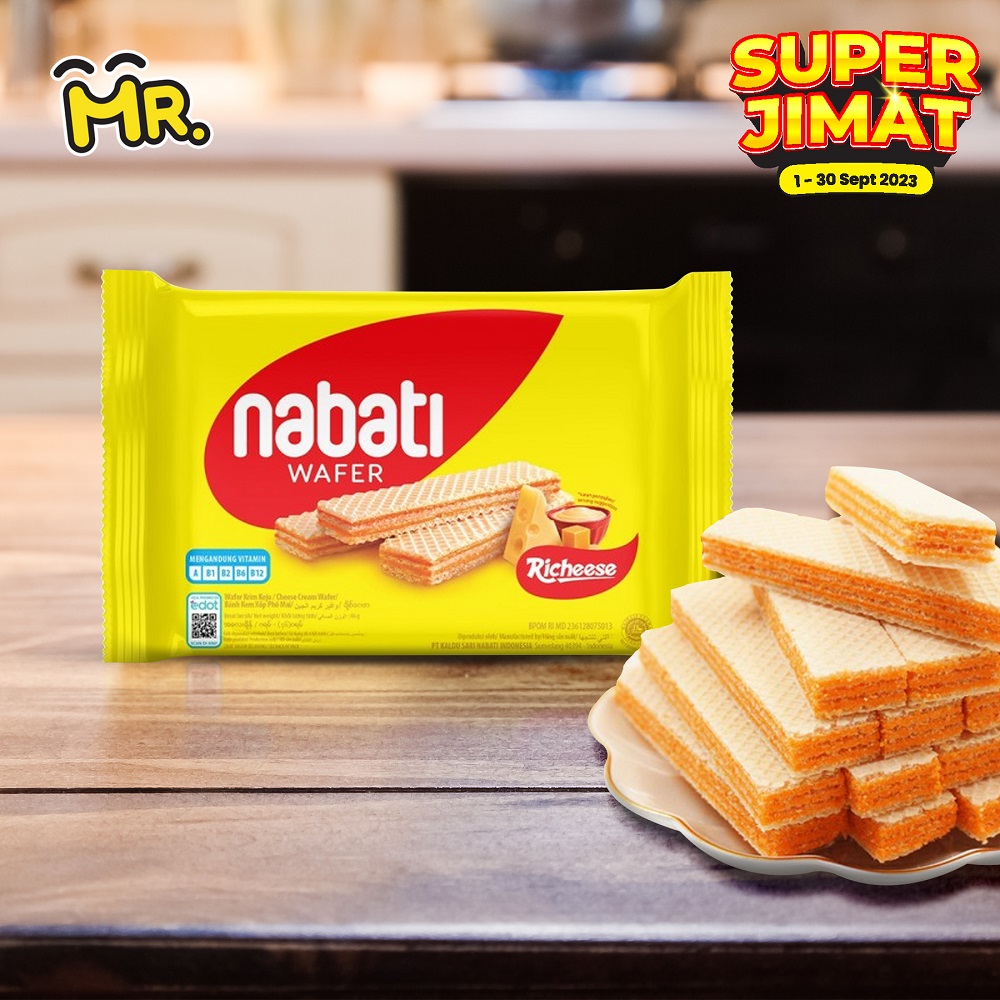 NABATI Wafer Krim Assorted (39g-50g)
9750851 - [email protected]
Watching movies while eating wafer cheese? YES YES! Enjoy the snack every time, from kids to adults. The combination of crispy wafers and cream cheese made from premium ingredients will bring a spark of joy with every bite. Slip a pack into your bag now!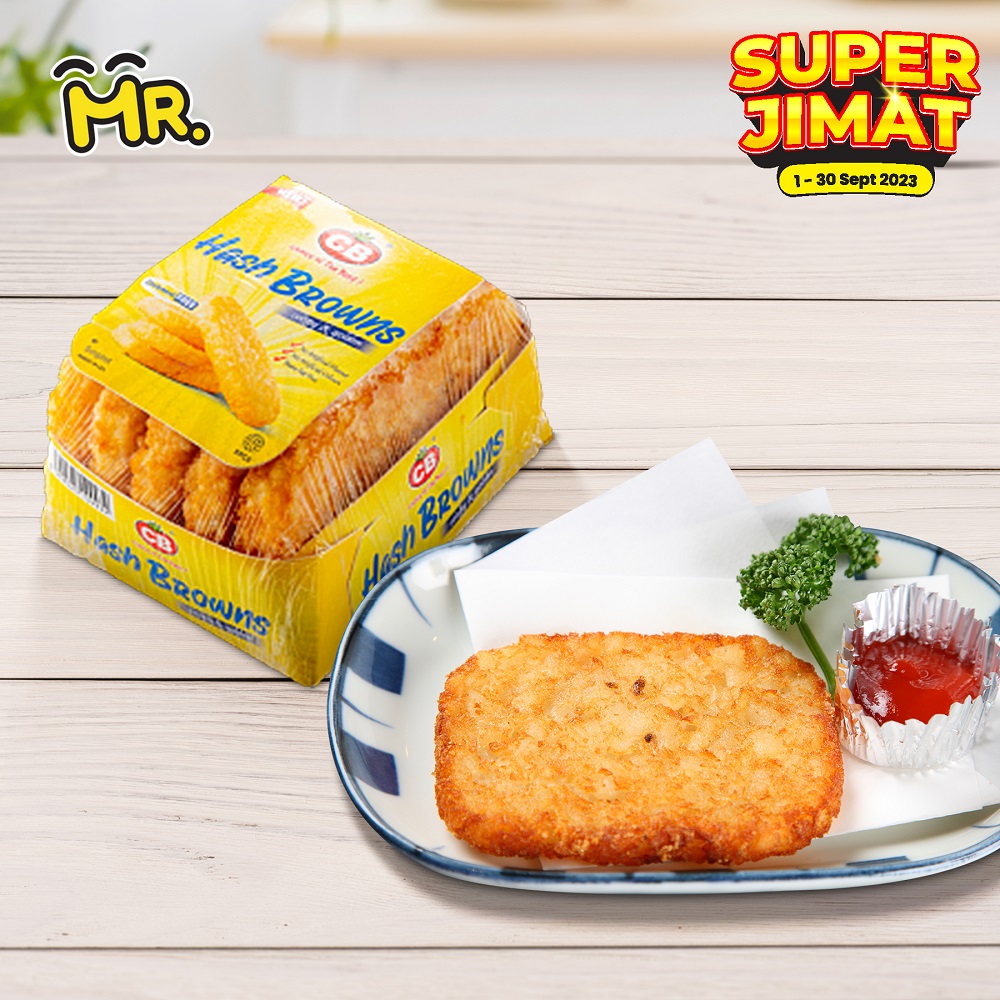 CB Hash Browns Patties 5pcs (318g)
9755629 -

RM10

RM6.90
Chances to Start Your Day With Delicious Hashbrown! Because good food equals a good mood. Make a breakfast plate and eat your hashbrown with fluffy scrambled eggs or crispy bacon. Easy and fast to cook with a crispy, golden-brown outside.