Essentials for Chinese New Year Reunion Dinner
Tong tong chiang! What's that sound? This is the festive sound of the Chinese New Year - a festive season full of joy and prosperity is here again! Do you know how to make this festival more complete? That is to have a reunion dinner with family and friends on New Year's Eve! So, be prepared for a great reunion dinner with MR.DOLLAR. These are some essentials for reunion dinner we would like to recommend.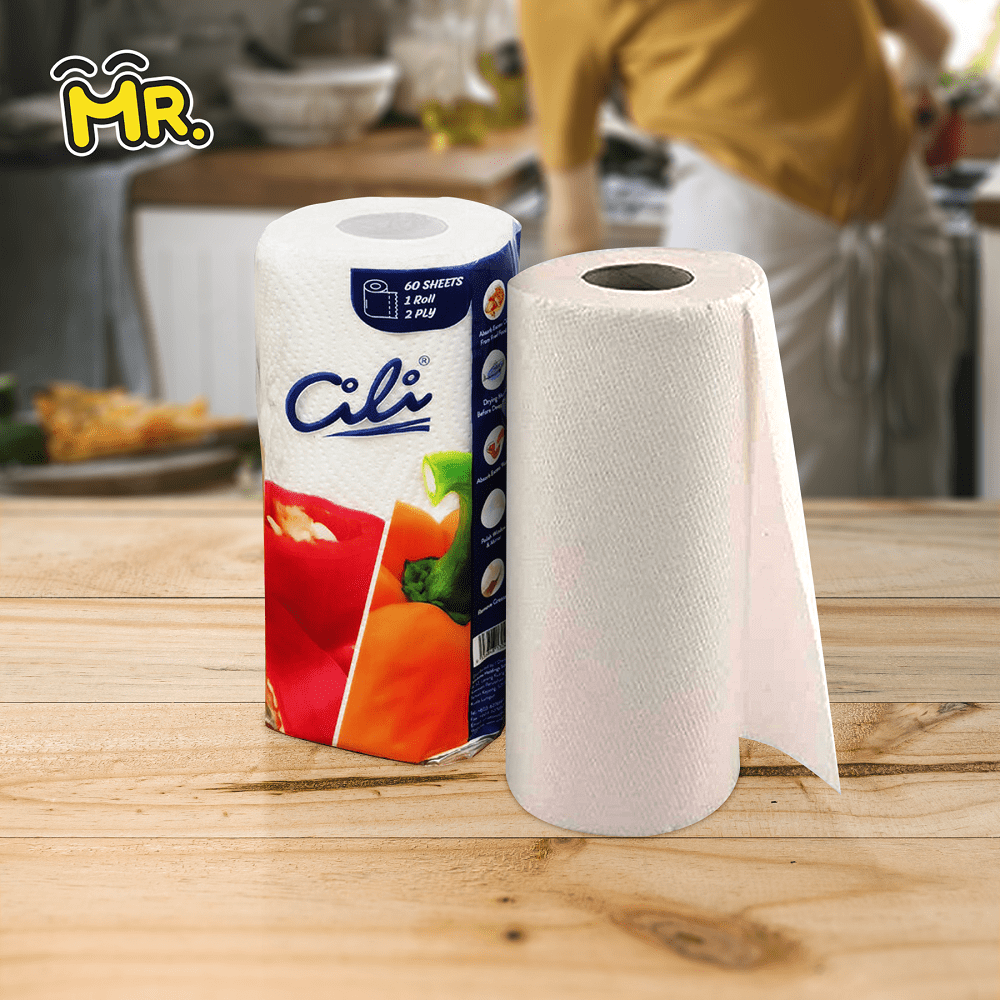 CILI Kitchen Towel (60'S)
Preparing plates of goodness for reunion dinners is not easy. Especially removing all the sticky grease away on the gas stove, cooking utensils, and wall. To help you ease your cooking experience, use Cili Kitchen Towel! It is specialized for absorbing oil from fried food and even wet fish!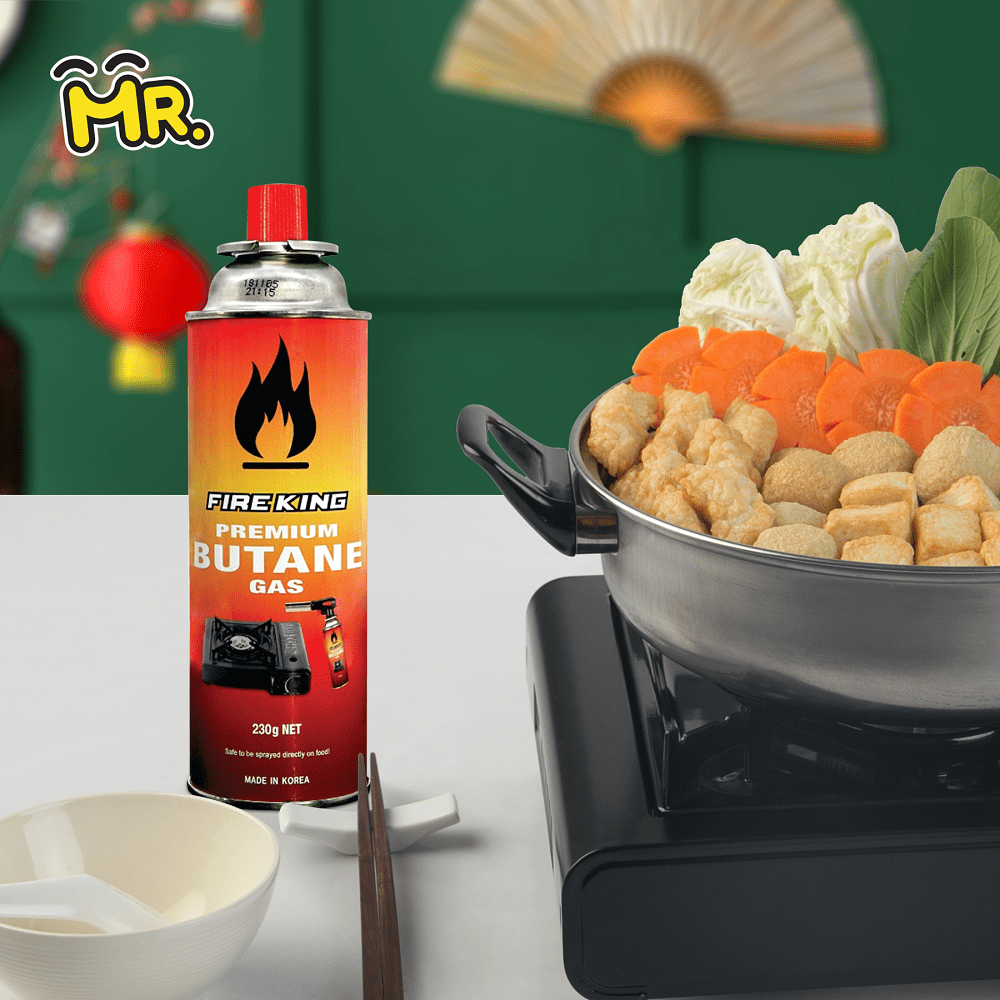 FIRE KING Butane Gas (230G)
9790016 (WM RM5.00 / EM RM5.50)
Going to have hotpot for reunion dinner? Sounds great! Remember to get yourself a Fire King Premium Butane Gas for your gas stove with a single burner to prepare. It is also safe to be sprayed directly on food! Besides, it's also suitable for glazing desserts and browning meats.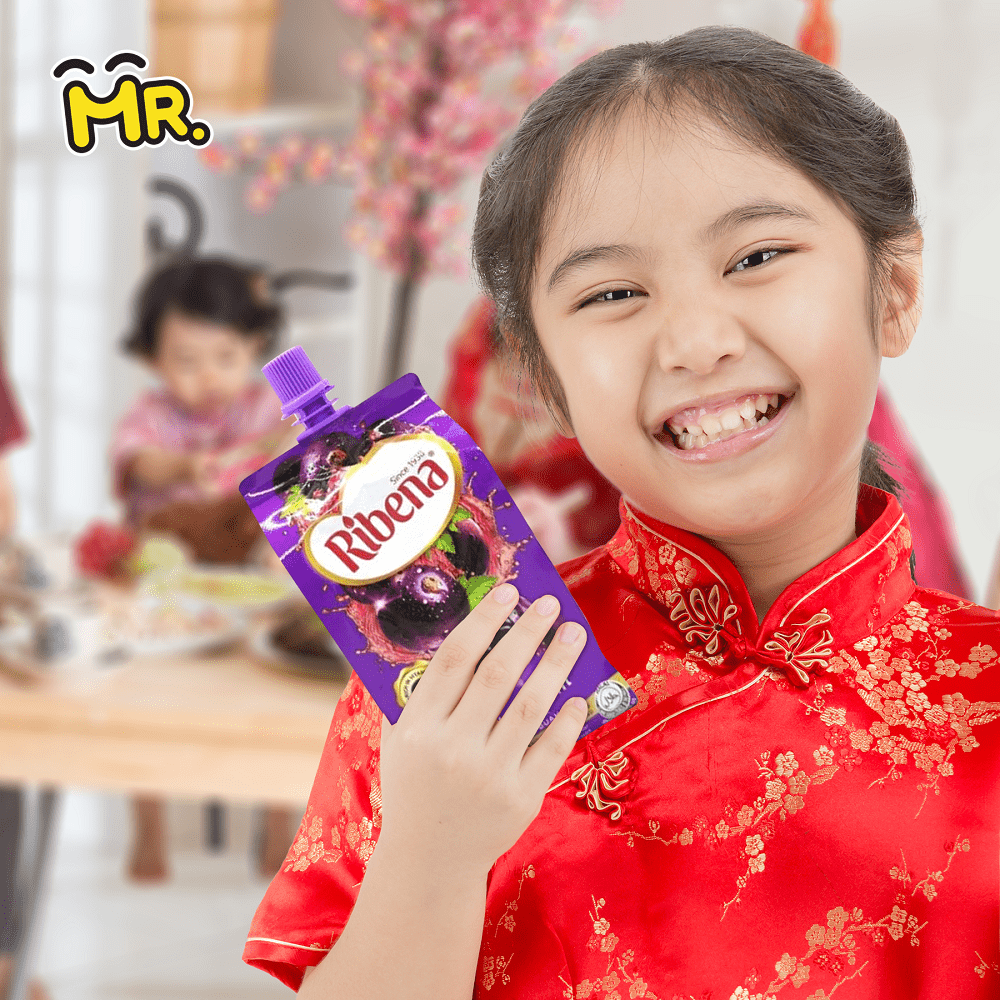 RIBENA Cheerpack Regular (330ML)
Overwhelmed with the generous amount of food during reunion dinner? Take a rest and have some Ribena. This blackcurrant juice beverage is beloved by all generations. Sweet and sour taste of the juice will help you to raise your appetite again to enjoy more Chinese New Year delicacies.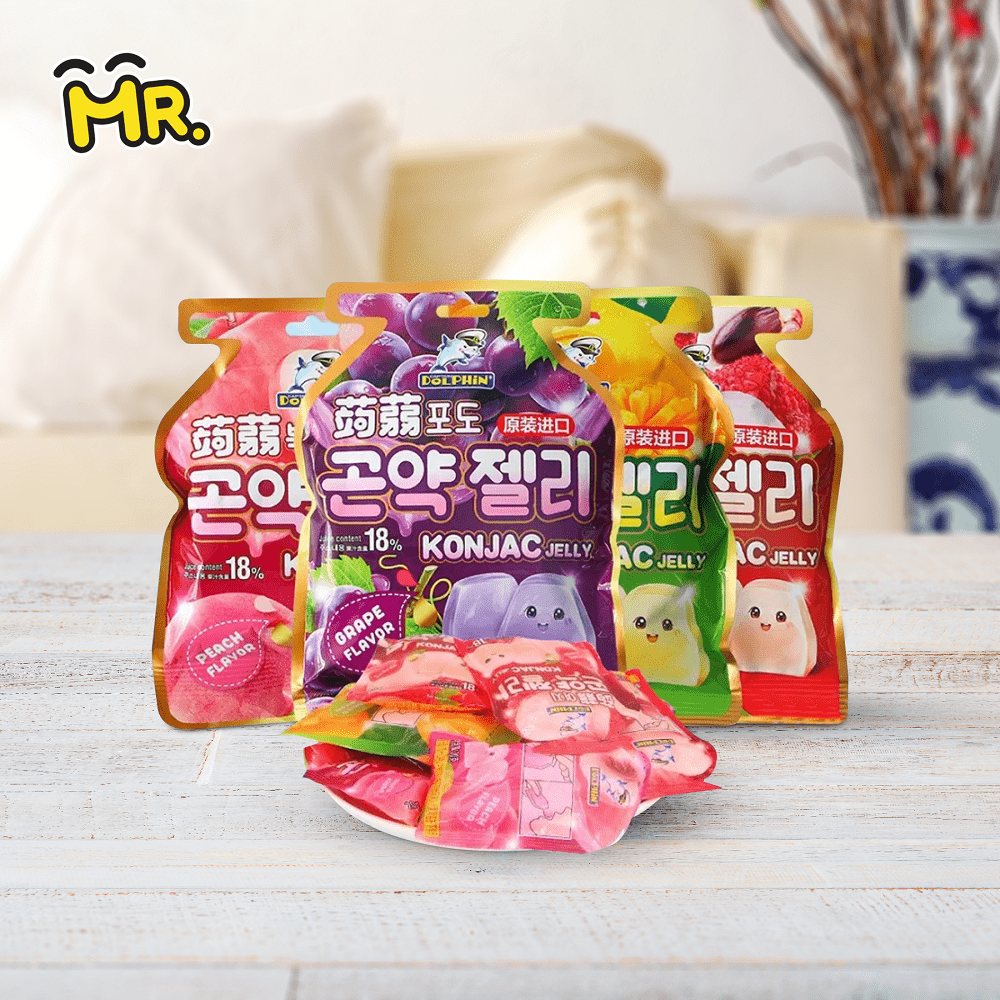 DOLPHIN Konjac Jelly Assorted (15's x 20g)
9754425-28 (WM RM5.00 / EM RM5.50)
Do you know why we need to eat something sweet during Chinese New Year? Because sweet treats symbolize a sweet life for Chinese. Eating sweets represents a sweet start to the new year! This Konjac Jelly in different flavors is absolutely sweet enough to bring you sweetness everyday.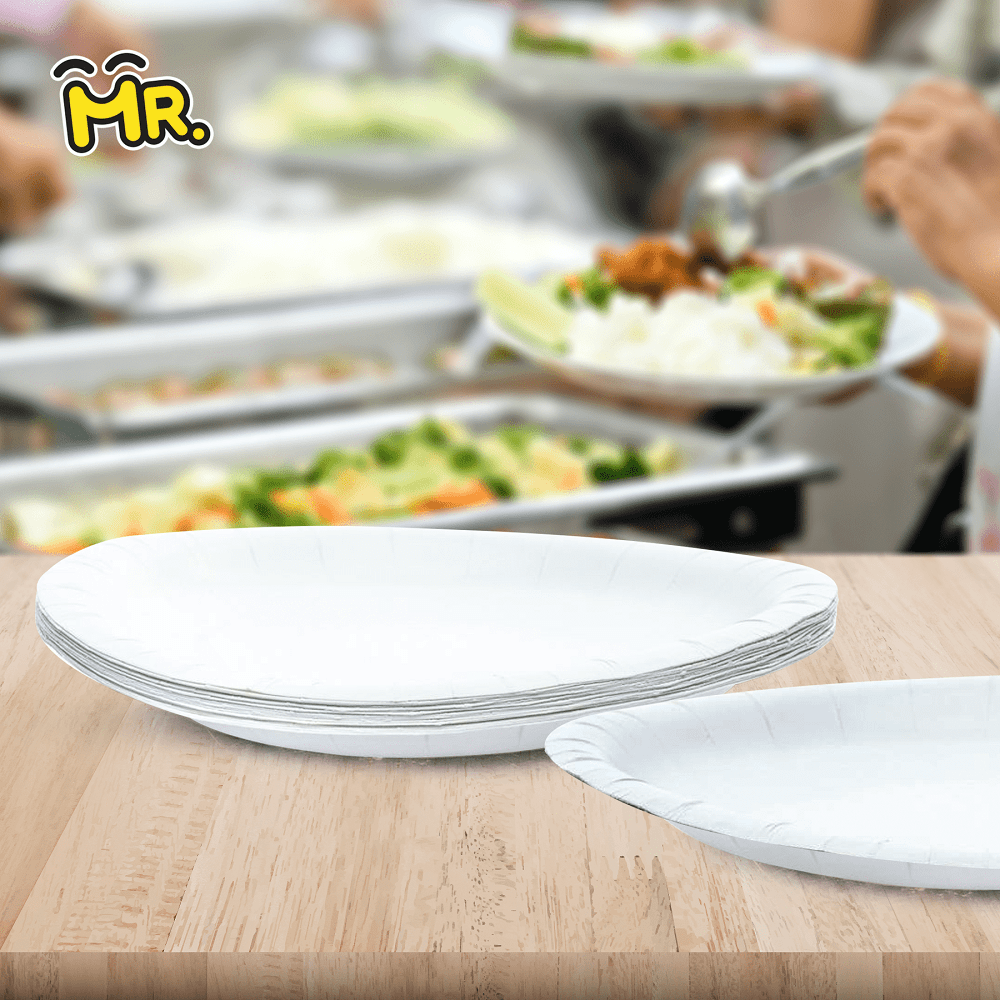 PAPER PLATE 7" (20's)
9600036 (WM RM2.00 / EM RM2.20)
Reunion dinner is about gathering for all family members. But when there are too many guests, food serving will be a problem if the dining plate is insufficient. Hence, you need these disposable paper plates! Your life will be much easier with paper plates as you can get rid of rinsing the dishes during Chinese New Year!
Check out more products from Wang Nilai 2023:
MR.DOLLAR Wang Nilai 2023