Don't delay, purchase today at MR.DOLLAR!
Drum roll… MR.DOLLAR is coming with another HOT DEALS for you guys! This time around MR.DOLLAR is focusing on essential items that suit everyone's needs. Amidst this festive and monsoon season, gear up with everyone's favorite dollar-store and spend your day at ease without hurting your bank account. Here are some of the essentials for you guys: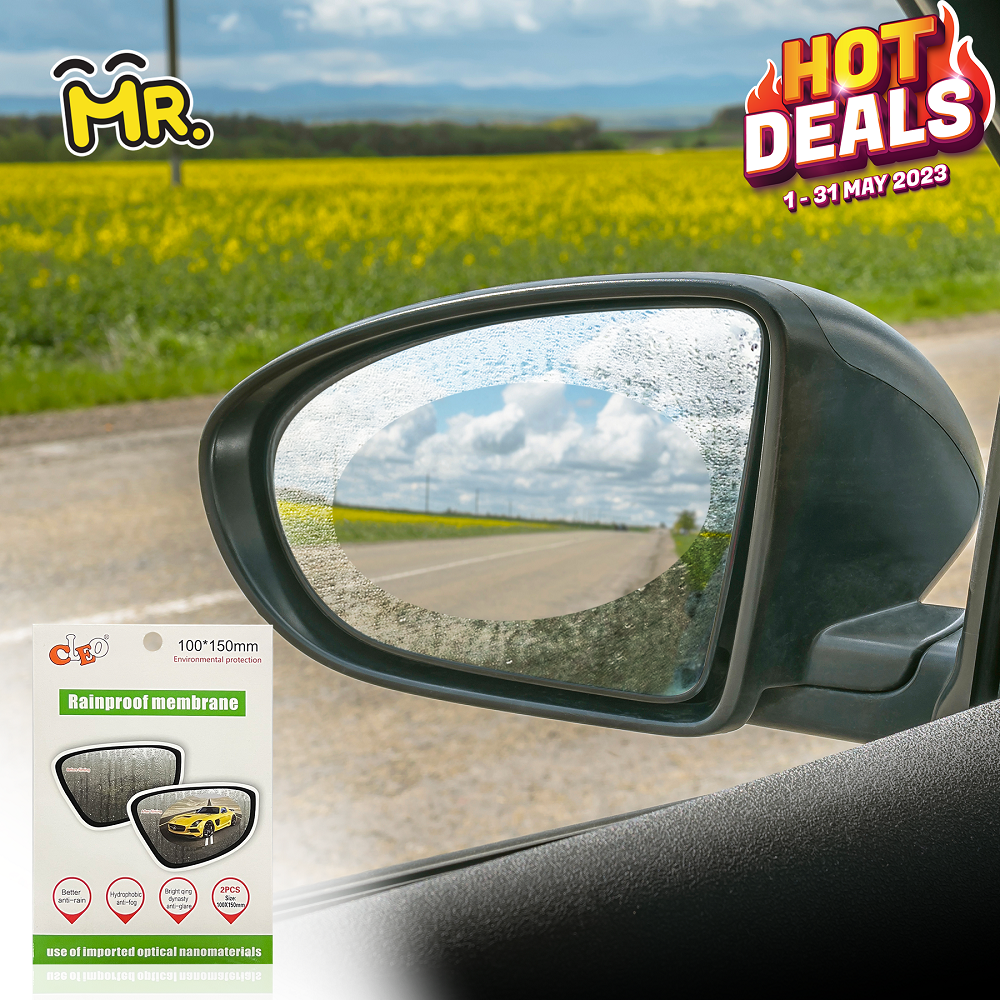 CLEO Rainproof Membrane
9003613 - RM3.30

During this monsoon season, driving can be very dangerous due to slippery roads, blurry vision, and all. Get this rainproof membrane film for your car rearview mirror to increase road visibility and keep the mirror clear all the time. It is an essential item since we are in the midst of the rainy season. After all, prevention is better than cure.

PREMXL AA Battery Super Heavy Duty (4's)
9023543 - RM3.00

Be sure to always keep extra batteries around the house because you'll never know when you need it the most. Get your hand on a super heavy duty battery to ensure your devices' performance keeps going and going. You never quit, neither your battery.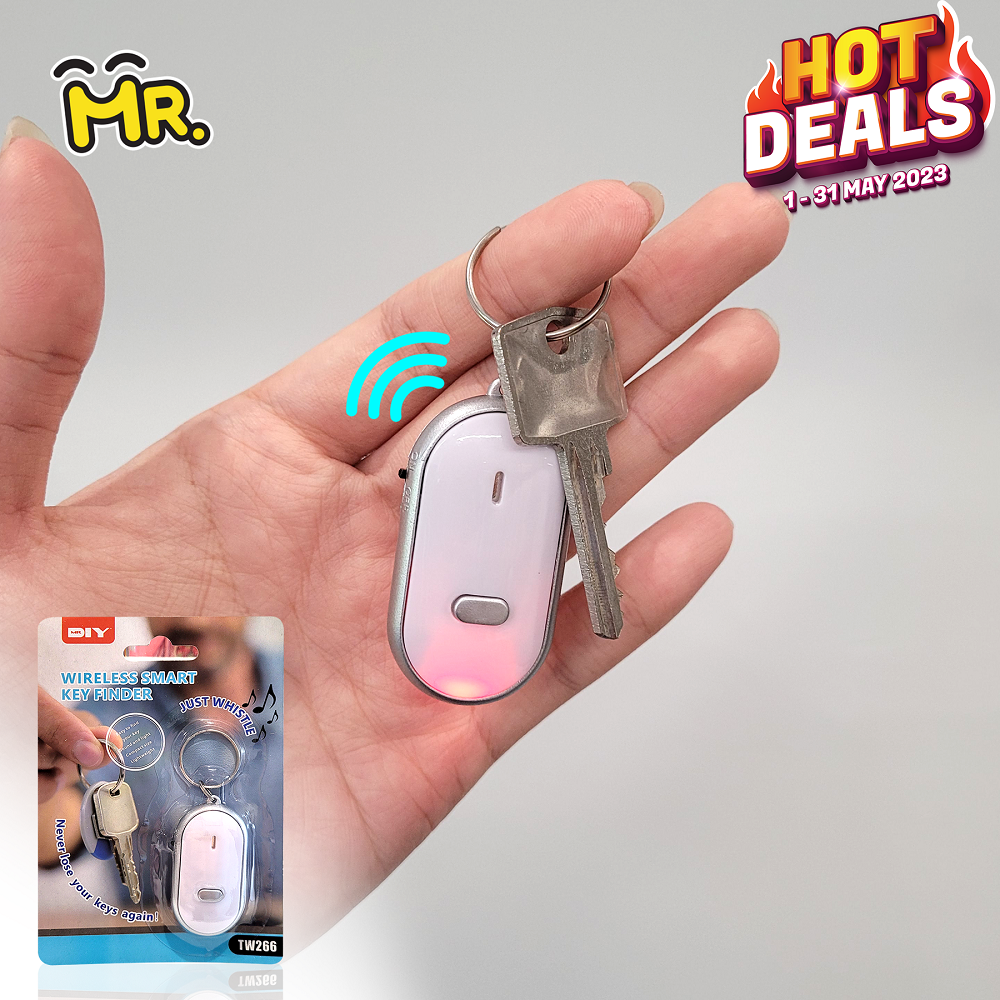 MR.DIY Wireless Smart Key Finder
9023840 - RM5.00

Are you still wasting your time finding keys again and again? Hassle no more when you have a Smart Key Finder on your hand. This product is especially good and useful for people who tends to lose their keys. You can find your key quickly with a simple tap on a button in your phone. Easy peasy lemon squeezy.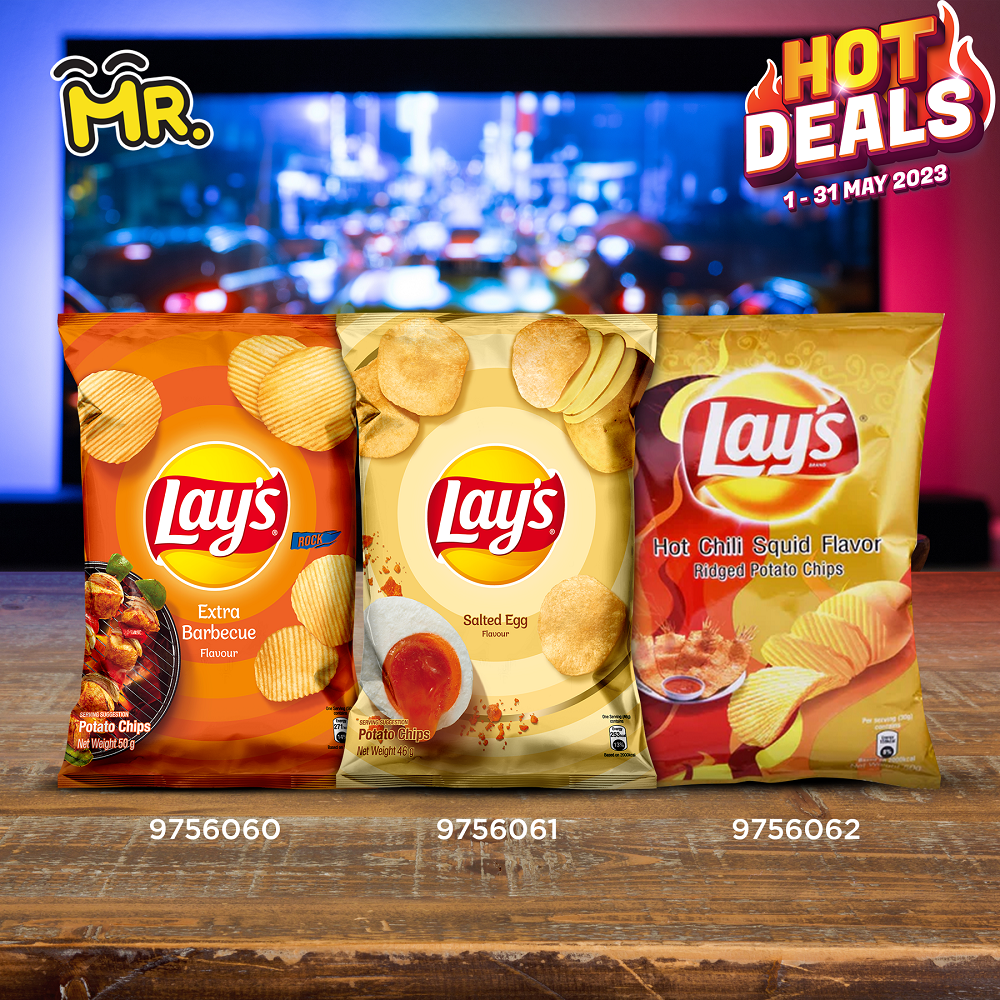 LAY'S Assorted (46g-50g)
9756060 - 062 - RM3.60

Watching movies during rain? Yes please. Watching movies during rain while snacking on chips? YES PLEASE! Chips and movies always go well together. Enjoy your movie while snacking on these potato chips that come in a variety of flavors. It doesn't have to be during the movie, but you can also snack on these chips while studying, after meals and more. So what are you waiting for? Pick and choose your favorite now!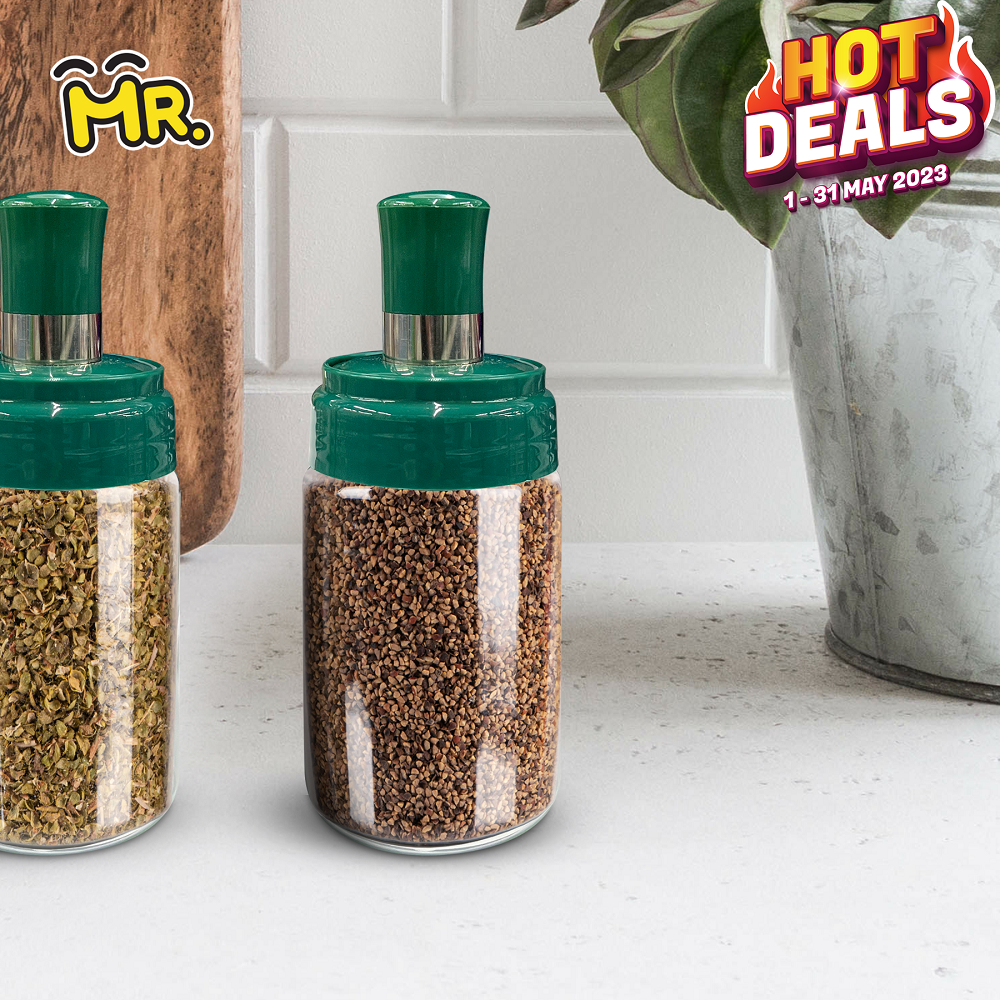 Seasoning Bottle
8802249 - RM3.30

During this Raya season, you probably receive a lot of visits from families and friends. A lot of cooking needs to be done within a short period of time. The best way to shorten the time is by placing seasonings near the stove area to reduce the movements. Fill these Seasoning Bottles with salt, sugar, coriander, cumin powder and more.