Christmas Magic by MR.DOLLAR
"Want to throw a Christmas party on a budget? MR.DOLLAR is here to be your Santa Claus and help you to save money. All you need to do is to enjoy the holiday season with friends & family during this Christmas.

At MR.DOLLAR, we aim to offer customers more than 14,000 products, with prices of RM2 or RM5. Besides, there are a wide range of products available, such as food, beverages, stationeries, and home improvement items. We want you to be cheerful during this wonderful season, while your standard of living remains the same.

Sounds magical and unbelievable, doesn't it? Here are some recommendations of products that you can purchase at RM2 or RM5 each.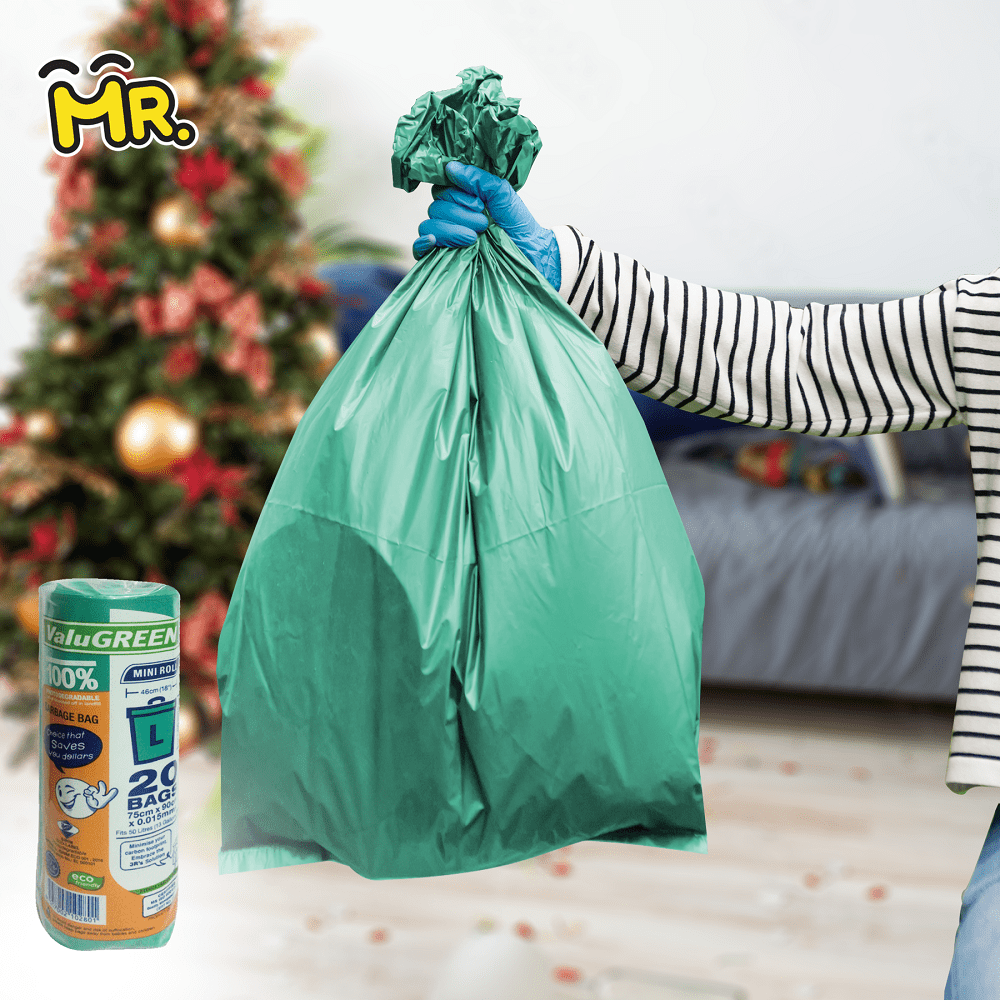 VALUGREEN Mini Roll Garbage Bag L Size (20'S)
9240185 (RM5 Each)


Partying is fun. However, there will surely be a lot of leftovers and rubbish after the end of the fun. Manage and throw away the waste by using this garbage bag! Although this garbage bag comes in a mini roll, its large-sized bag is able to contain all your waste. Suitable for office, housing, and multipurpose use. Besides, it is durable and easy to use!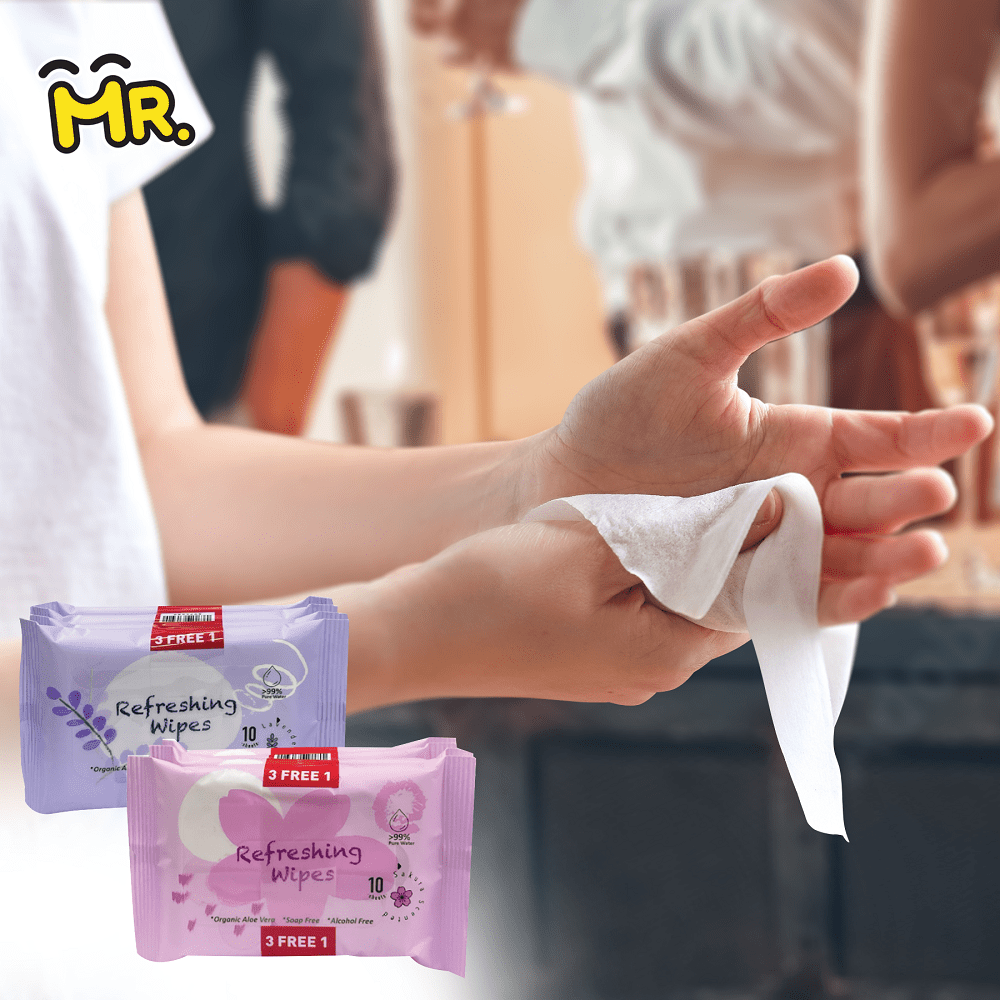 MR.DIY Refreshing Wipes Assorted (10'S X 4)
8974688-689 (RM5 each)


Does your skin feel oily and sticky after partying the whole night? Admin understands how disgusting it feels. But, no worries! Use these refreshing wipes to moisturize and refresh your skin conveniently. They can lift all the dirt and impurities away. The refreshing wipes come in handy, especially when you're hanging out. You may also use it as an "emergency wipe" if someone accidentally spills a drink on your clothing.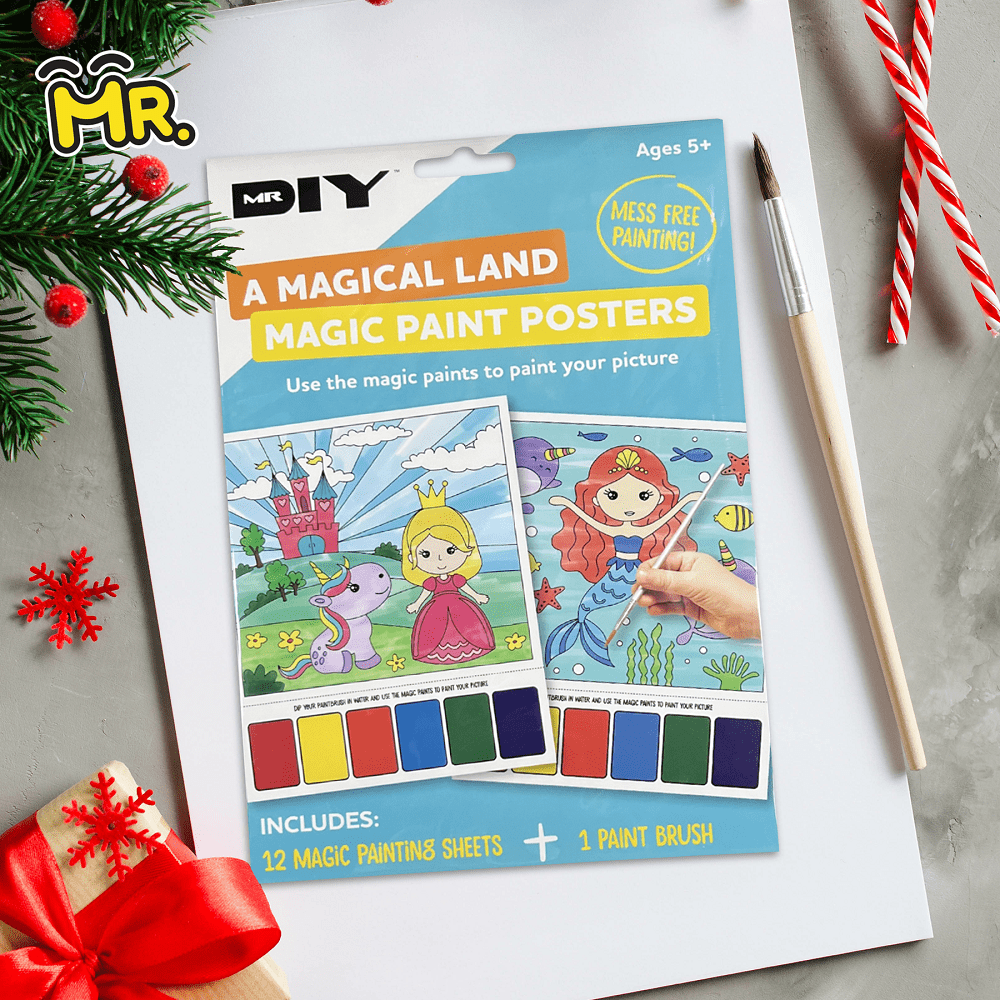 MR.DIY Magic Paint Posters (12'S)
8951949 (RM5 Each)


Want to draw a card by yourself but black and white is too boring? Make your thoughtful message extra sweet by coloring the card! It comes with 12 magic painting sheets with 1 paint brush. You can also draw and colour a Christmas tree with ornaments or anything your heart desires by using this magic paints! It is ideal for school use, which means kids can have fun with it as well.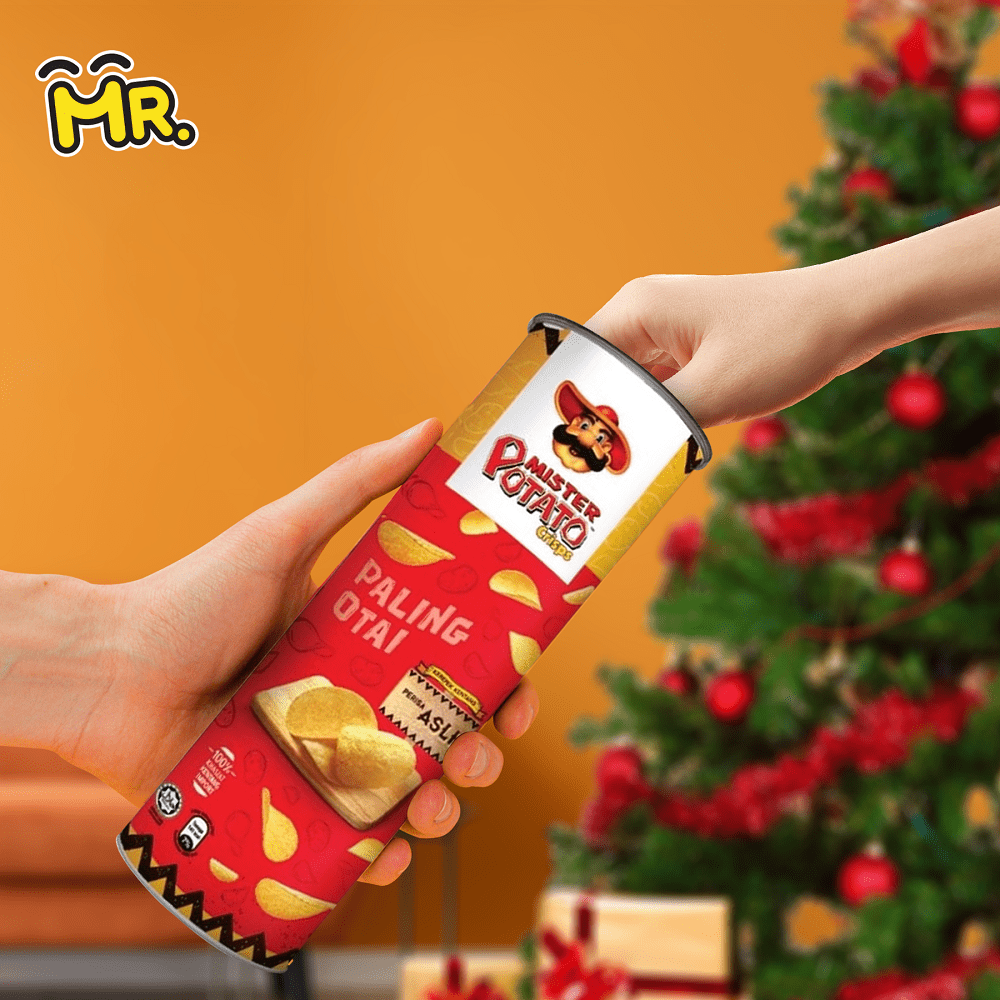 MISTER POTATO Crips Original (145G)
9750537 (RM5 Each)


Craving for something salty and crunchy? Mister Potato is certainly a great choice. A Christmas party is no fun without some snacks. Mister Potato is the no.1 snack in Malaysia that is available in every household! Its appearance will surely make the party more enjoyable. The admin believes this choice of snack will never go wrong!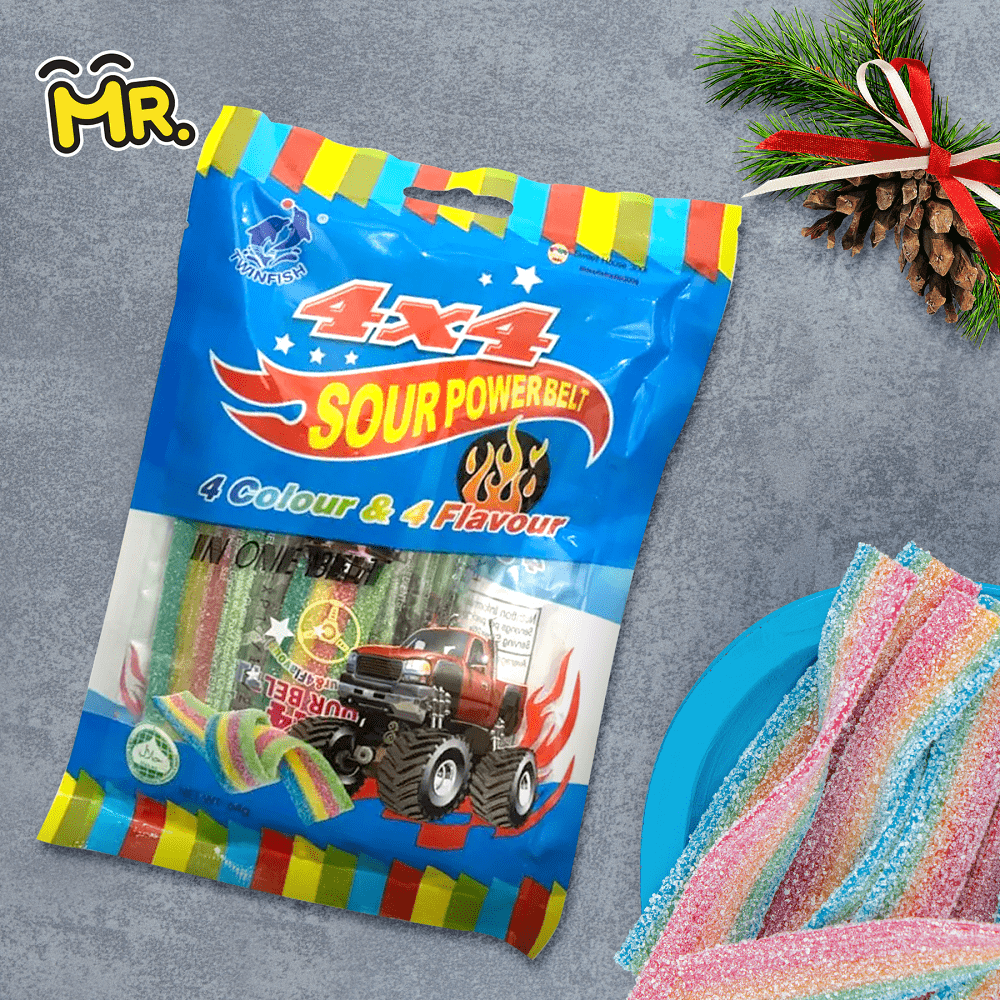 TWINFISH 4X4 Sour Power Belt (64G)
9756895 (RM2 Each)


Hmmm… Do your guests want something sour and tangy? Try this out! Sour power belt that comes in mouth watering flavors. Its extreme bursting sour coating on every belt will surely give you a powerful sour kick. Get ready for a party in your mouth with this edible "power belt".