Choose MAT DOLLAH, ALWAYS MURAH
Step into the world of Mat Dollah, a character inspired by the legendary "uncle motorcycle" selling an array of delicious buns, fondly known as "Babu Roti" in Malaysia. Mat Dollah holds a special place in our hearts, evoking cherished childhood memories. Join us as we embark on an exhilarating journey with Mat Dollah, where every ride is filled with adrenaline and pure enjoyment. Come and be a part of this extraordinary experience, as we celebrate the spirit of adventure and create lasting memories together.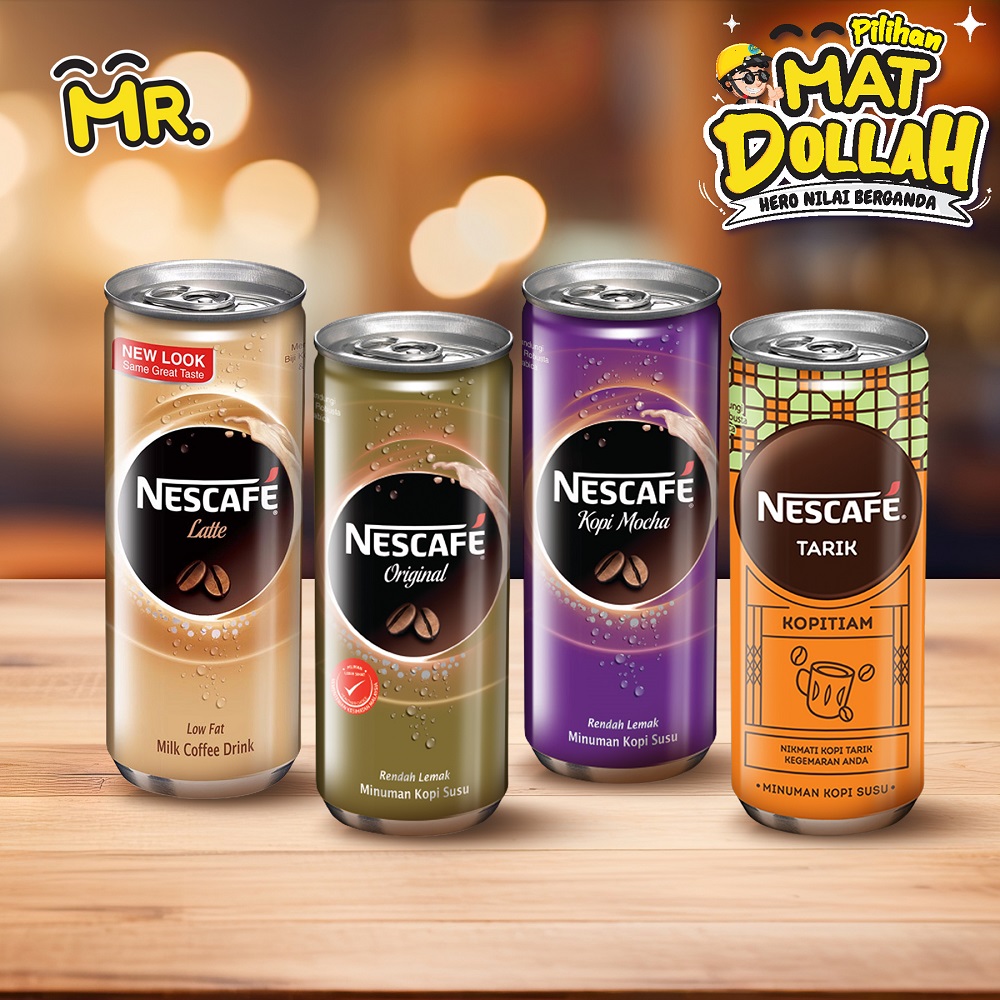 Nescafe can assorted
9750985 - 987 & 9753973

-
RM 2.30


Indulge in delightful moments with the rich, aromatic taste of Nescafé. Experience the smooth and satisfying flavor as you savor each sip of Nescafé. Enhance your on-the-go coffee experience with the convenience of Nescafé's ready-to-drink option. Let Nescafé be your companion, ensuring a satisfying coffee experience wherever you may be.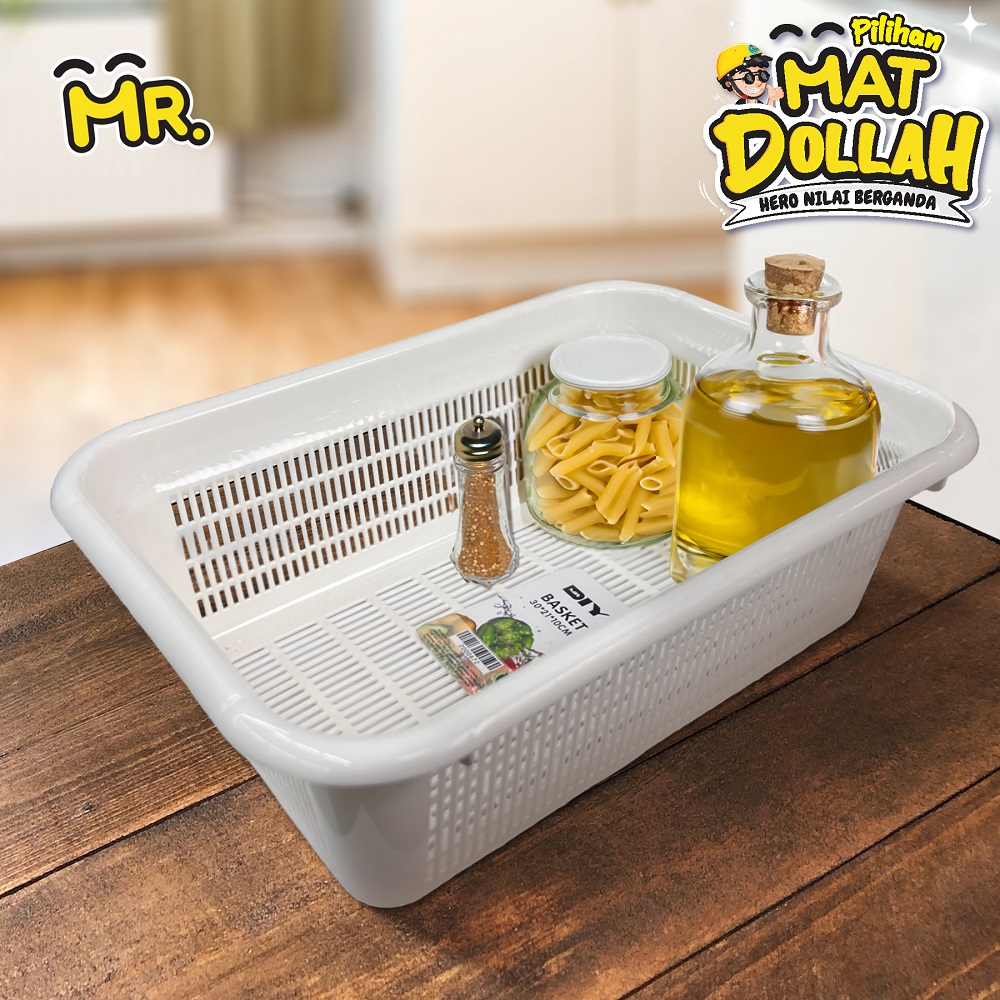 MR.DIY Basket
2000672 -
RM 4.30


Say goodbye to untidiness! It's time to bid adieu to clutter and welcome tidiness into your life. Elevate your home organization by incorporating a dependable and efficient basket organizer. Watch as your living space transforms into a well-organized haven with the help of this practical organizational solution.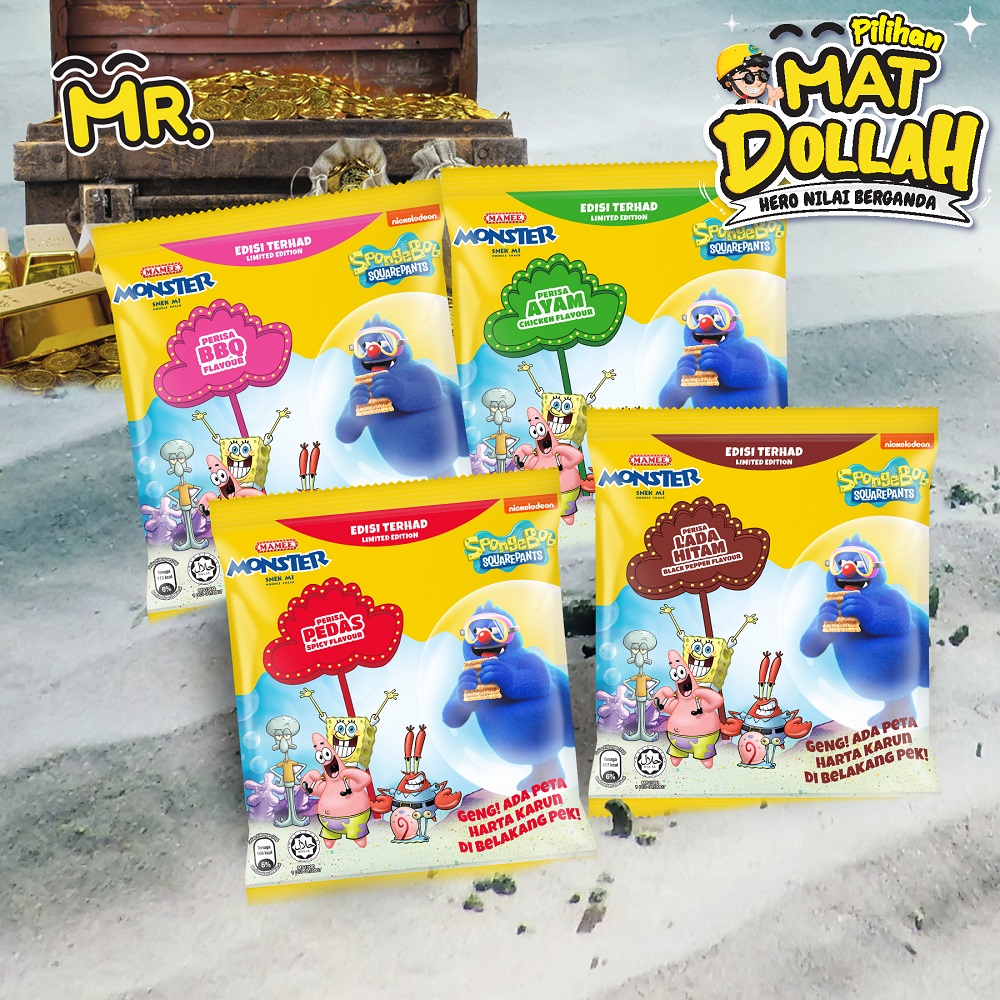 Mamee Monster Family Pack Assorted
9750538, 539, 9763235 & 9762305 -
[email protected]
Experience the satisfying crunch and bold flavors of Mamee Monster snacks. Indulge yourself in this addictive treat that will surely delight your taste buds. Whether you're enjoying a movie night or capturing precious moments with loved ones, Mamee Monster snacks are the perfect companion. Each bite brings pure joy and adds an extra layer of enjoyment to your special moments with family and friends.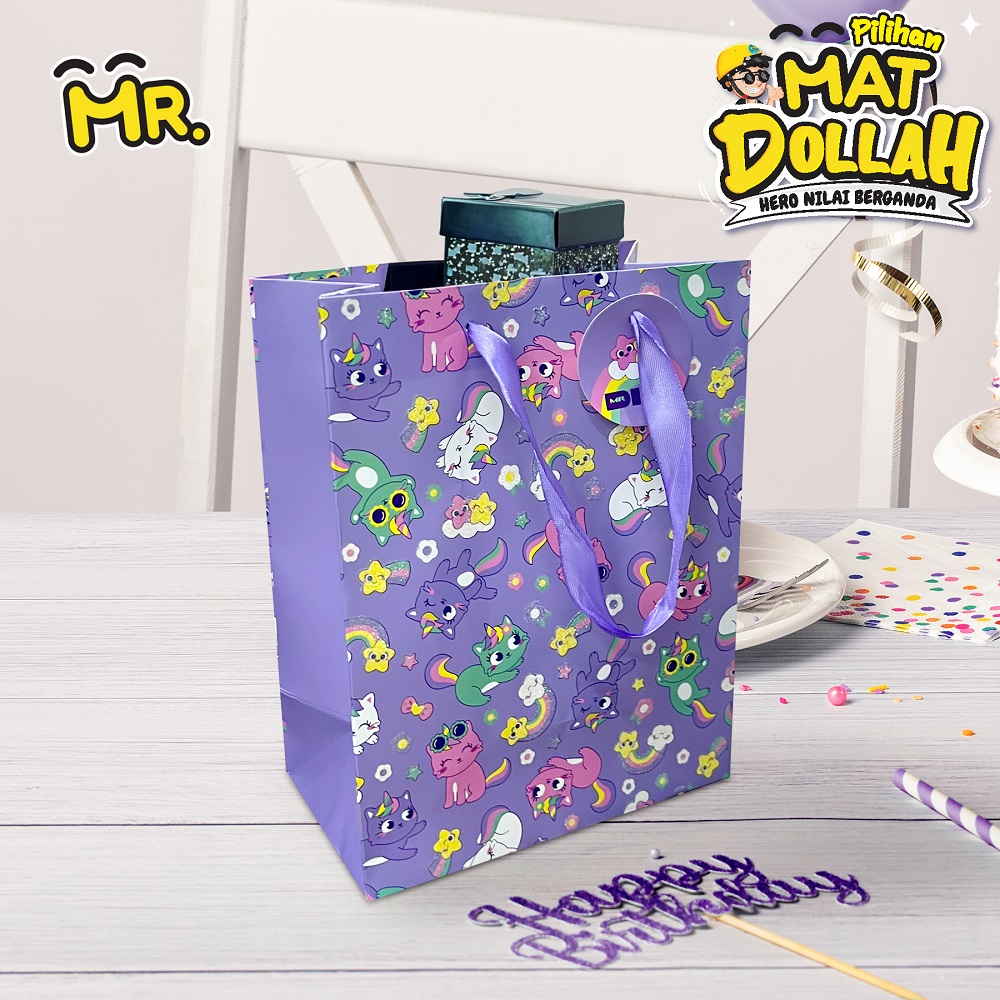 MR.DIY Cat Gift Bag
2000497
-
RM3.30


Bring a delightful surprise to your friends and family with a cat-themed gift bag. Celebrate the cat lover in your life by presenting them with this adorable and charming cat gift bag that is sure to impress. Share joyful moments together and ensure that the recipient feels truly special with this thoughtful gesture.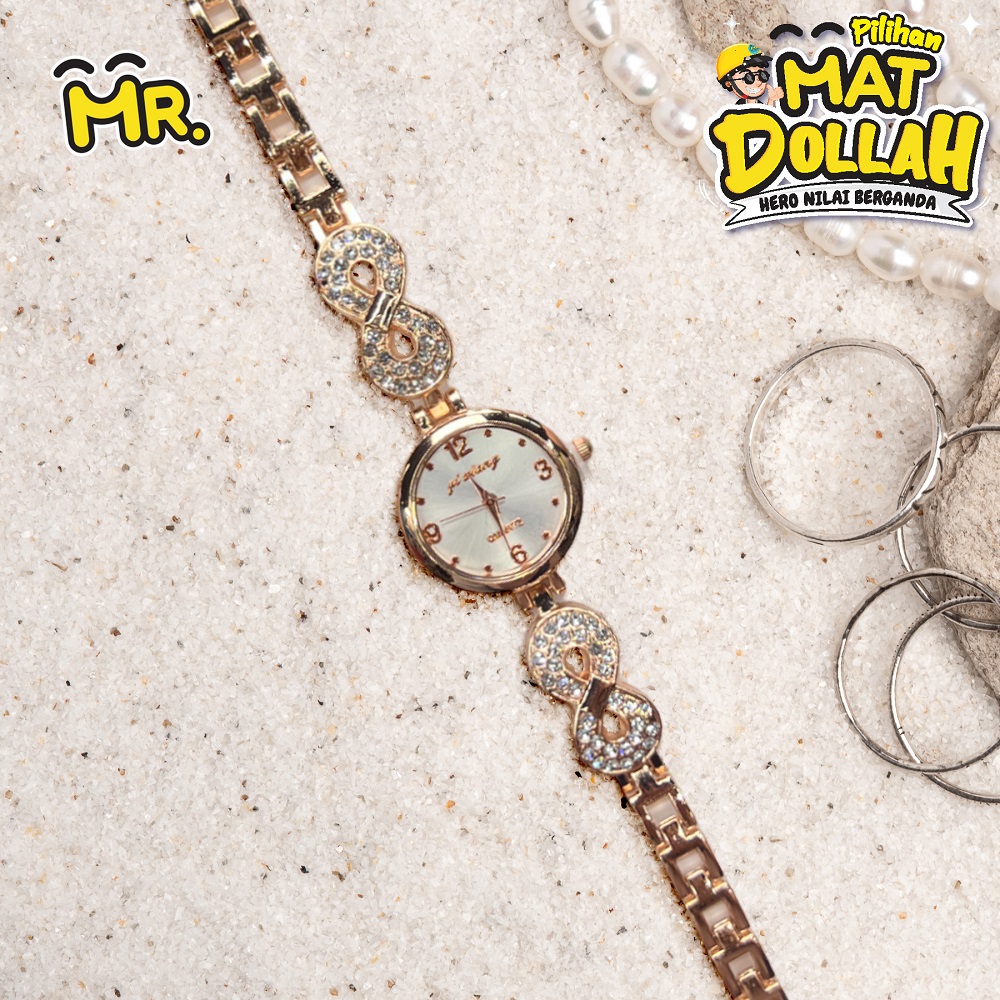 Rose Gold Bracelet watch
9101426
-
RM12.50


Experience the allure of elegance, style, and luxury. Embrace the timeless beauty of a rose gold bracelet watch, as it becomes an essential accessory for all. This exquisite timepiece not only enhances one's appearance but also instills confidence and grace in the wearer.