Be Romantic Without Breaking Your Wallet with MR.DOLLAR
As Valentine's Day approaches, you might want to surprise someone special in your life. But sometimes due to budget constraints, our options are getting limited. A romantic surprise doesn't have to be a huge splurge. MR.DOLLAR has got your back! We prepared these Valentine's Special Deals for you to show your appreciation and affection to your loved ones without breaking your wallet.



Artificial Flower
9046865 (WM RM5.00 / EM RM5.50)

Valentine's Day can be a beautiful opportunity to celebrate your relationship. Get some artificial flowers to add a subtle and delicate touch to your dating space. It's an affordable yet romantic option for decoration and it lasts forever.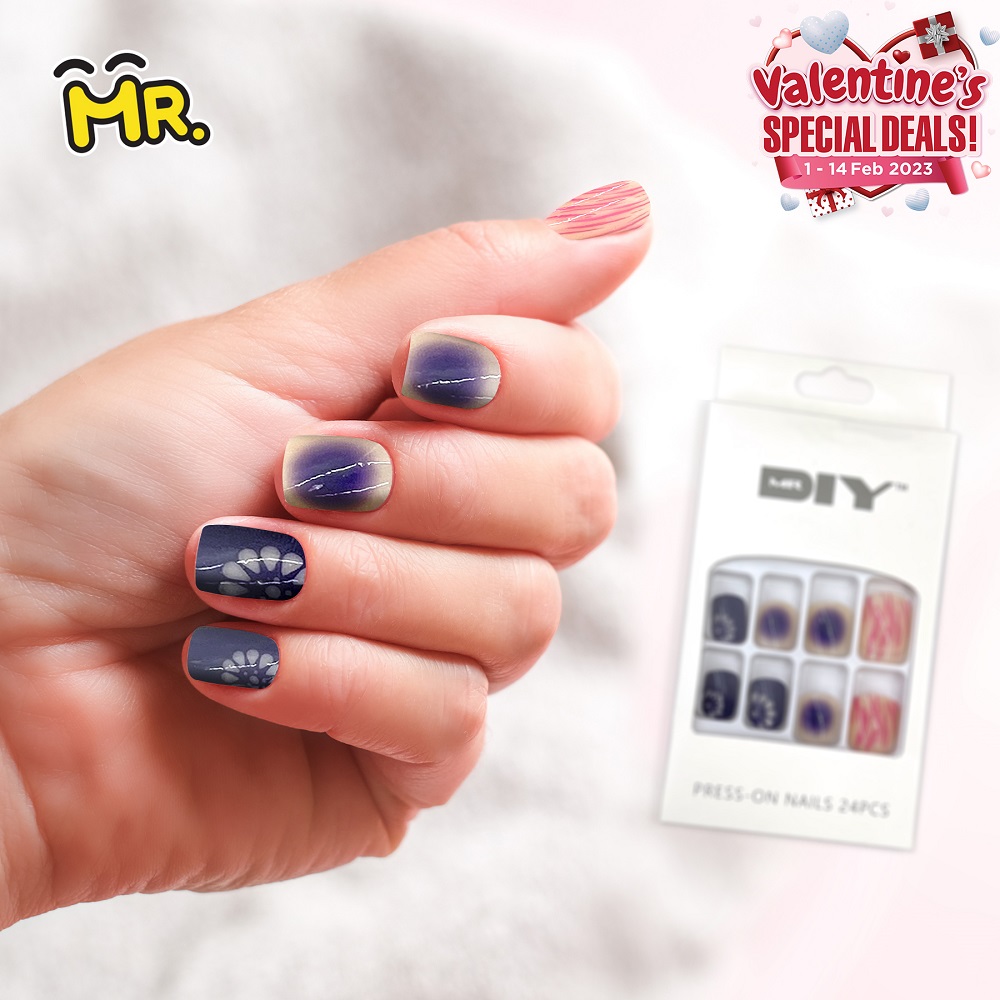 MR.DIY False Nails Adhesive Tabs (24pcs)
9058428 (WM RM5.00 / EM RM5.50)

Want to create a good impression on your date? A perfect manicure shows you care about every little detail about your appearance. Manicures can be costly and time consuming. Why not put on false nails instead? It's affordable yet reusable.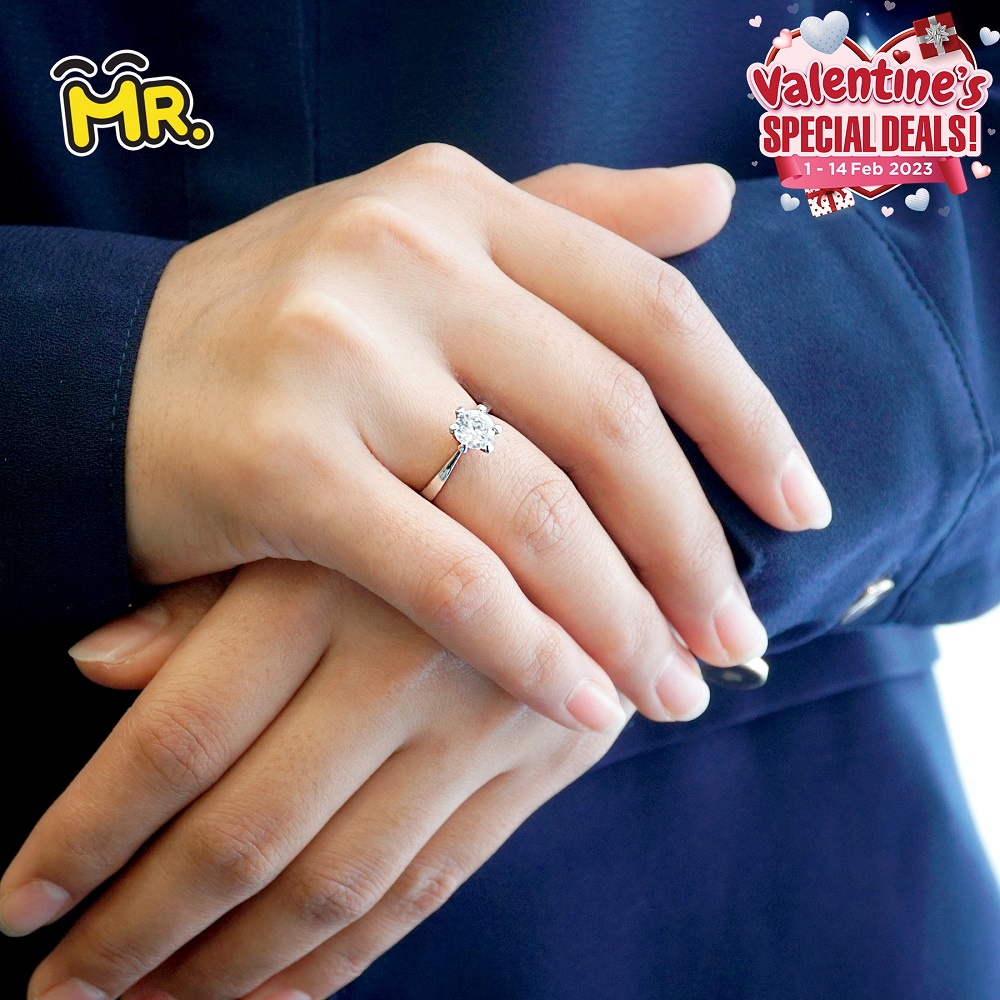 Ring
9057837 (WM RM2.00 / EM RM2.20)

You don't need to spend a fortune to get a ring. This Valentine's Day, create memories with your loved one by expressing your love with an affordable ring without going broke. It's not always about how much you spend that counts.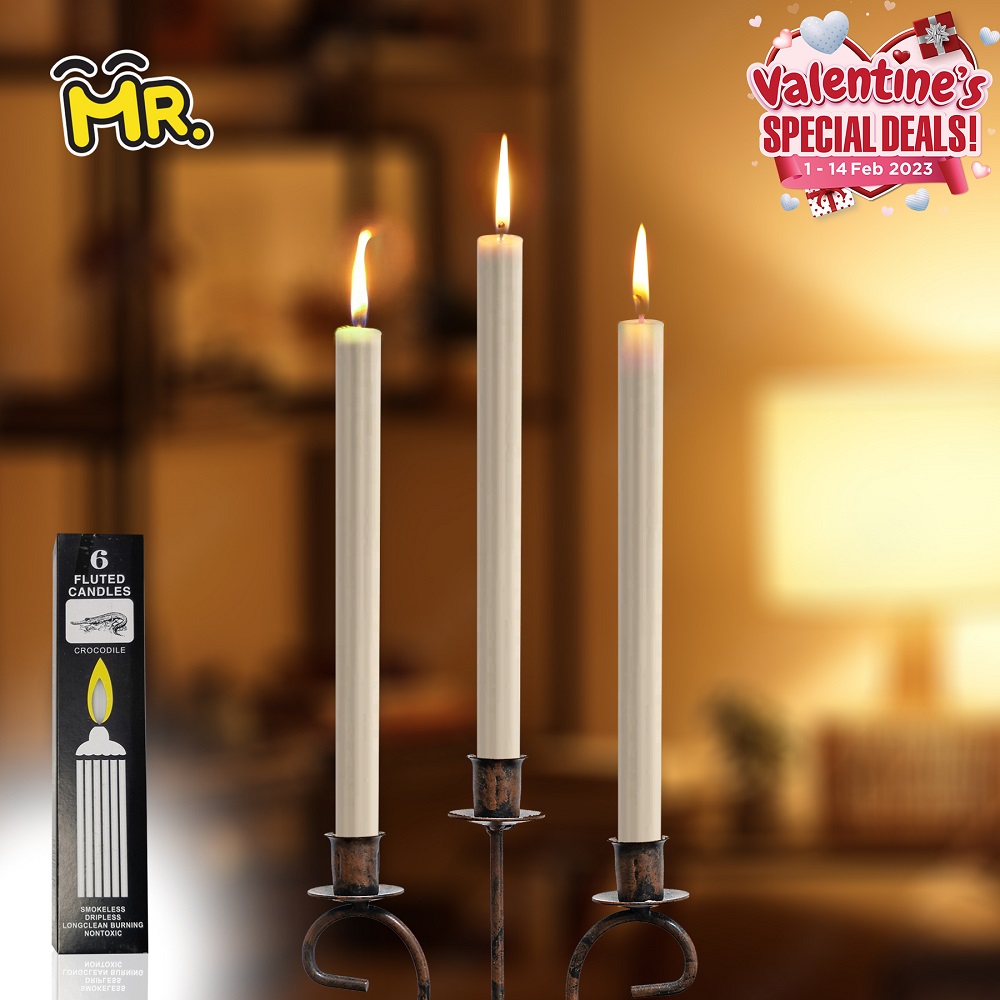 CROCODILE Fluted Candles
9758095 (WM [email protected] / EM [email protected])

Plan to enjoy a delicious meal at home with your loved ones? Let romance fill the air, and experience such a romantic dinner with candle lights and fun conversations.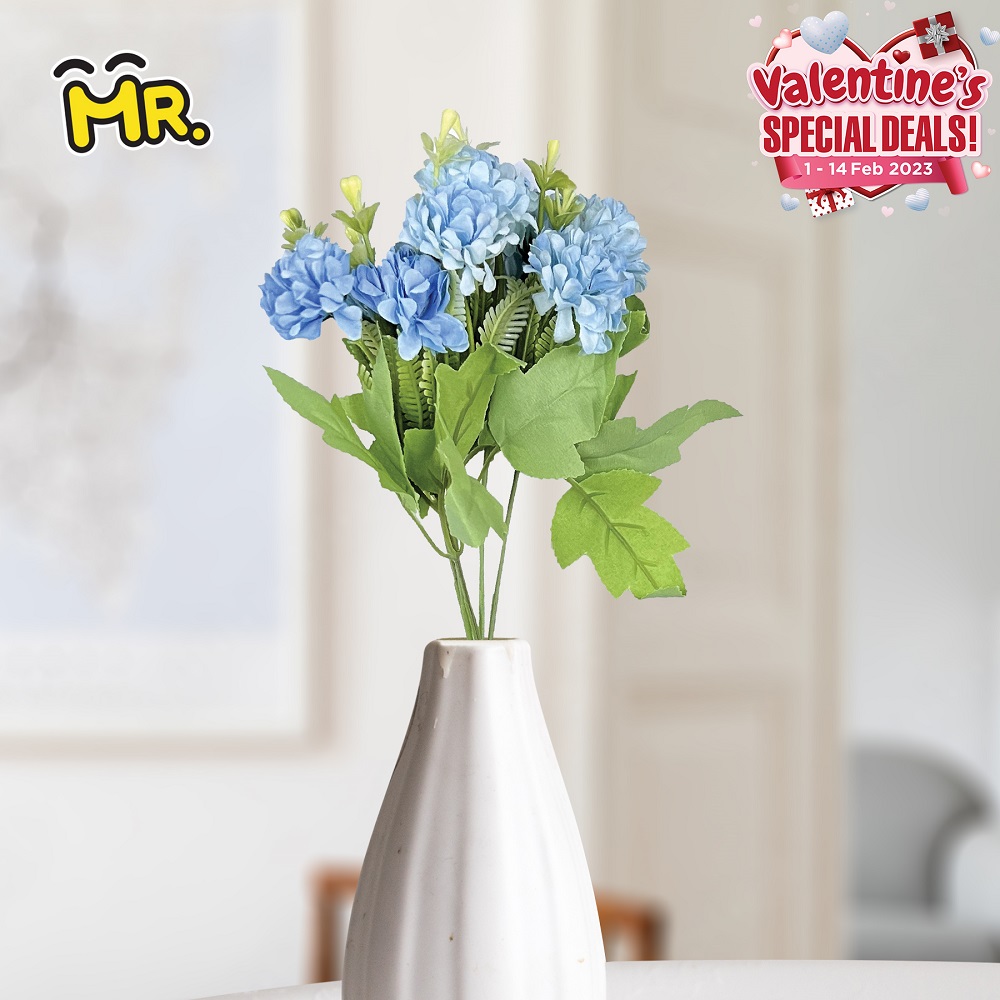 GLICO Pocky Biscuit Sticks Assorted (19g/20g)
9755872 - 873 (WM RM2.00 / EM RM2.20)

Your romance doesn't have to only be on special occasions, you can also experience it in little moments. Fill up your daily life with your loved one with some treats. Little things in a relationship helps love last longer.